AnimalSmart Day 2021

November 12th, 2021
and on-demand
HomeREGISTERAnimalSmart and ReconciliationAGENDASPEAKERSSESSIONSFAQ 
Humane education is more than just being kind to animals. It is about instilling in the next generation of thinkers and leaders, deep respect and compassion for the interconnectedness and well-being of people, animals, and the environment.
AnimalSmart™ Day is an opportunity for educators to learn from Indigenous speakers, classroom teachers and innovative non-profits. The sessions will inspire delegates to bring new approaches to educating and inspiring youth for a healthy future for all. Click here to learn more about AnimalSmart™ 's commitment to Truth and Reconciliation in education.
Whether you were able to join live on November 12th or are taking advantage of the on-demand access to the sessions and resources we're so happy you're here! You'll be able to watch and re-watch your favourite sessions and get caught up on those you might have missed!
Registration for on-demand access to AnimalSmart Day sessions and resources will remain open until December 31, 2021!
Were you busy on November 12th? No problem! As a registered delegate, you can take advantage of this incredible learning opportunity by watching the recorded sessions on-demand during your scheduled PD day or whenever best suits your schedule!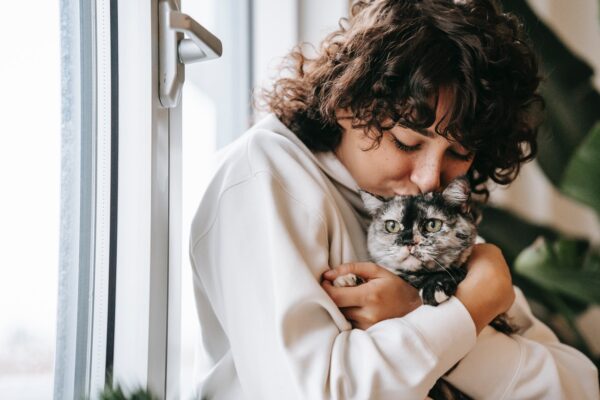 Be sure to register now if you:
» Want to be inspired by change leaders and think big for students
» Want professional development in humane education, experiential learning and social justice
» Want to be part of Reconciliation and learn how to incorporate Indigenous Perspectives into lessons
» Want to connect with the teaching community to share challenges and opportunities for real-world education
» Want to do more than hope for a better world; you want to be a part of building it!
Who should attend?
All teachers – virtual, in-class and at home
Principals
Superintendents
Humane educators
Educational Consultants
Youth leaders
Representatives of child and youth Community Organizations
Librarians
Education enthusiasts
Students
Anyone passionate about social justice, the well-being animals and the health of the Earth
Non-profits
What can you expect?
Learning centered in humane education as it relates to the interconnected nature of people, animals, and the environment
Sessions that focus on reconciliation, diversity, equity and inclusion, the weaving of Indigenous Perspectives into lessons, and the development of critical thinking skills
Hear about how our relationships with animals can promote the development of social-emotional skills and inspire social justice-mindedness in children and youth
Opportunities to connect and reflect with other members of the teaching community
What does it cost to attend?
Registration is FREE for all and will provide you with access to all recorded sessions and resources until December 31, 2021.
The Ontario SPCA and Humane Society's AnimalSmart™ humane education program promotes a sense of responsibility and inspires connection with animals, the environment and one another.
To learn more about the AnimalSmart™ program and to view or download the resources for free visit animalsmart.ca
Sign up for news and updates