10 tips to take pawsitively purrfect pet photos
by Ontario SPCA and Humane Society | Interesting | April 8, 2022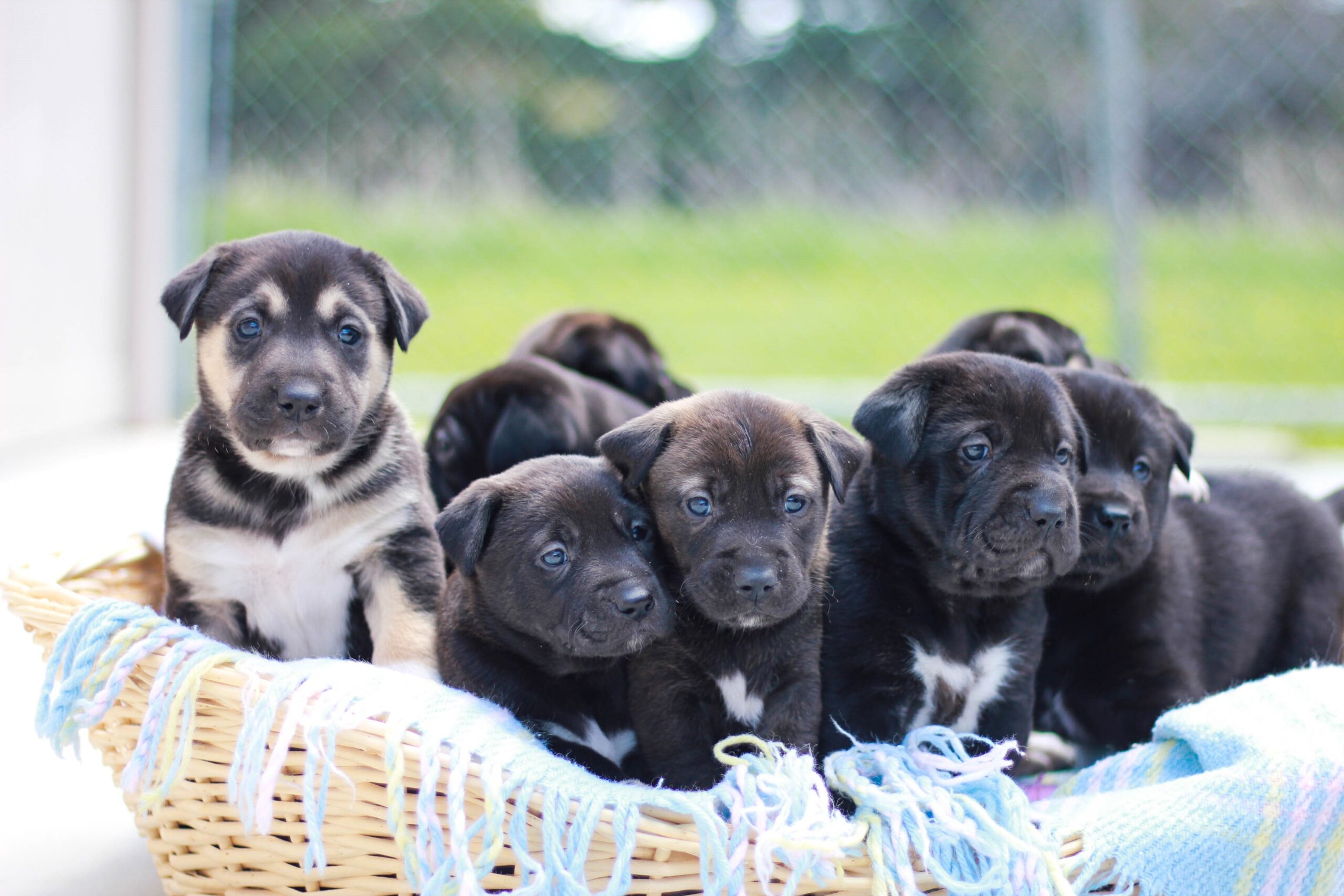 Looking to snap some memorable portraits of your furry friends but don't know where to start? Getting a good photo of your four-legged friend is much different than pictures of people, but it doesn't have to be harder. Follow these simple tips to get snapping in no time!
Plan your photo
Before you start, make sure you've planned the photo out in your head. Are you going to use props? Costumes? Having this in mind ahead of time will save you from in-the-moment distractions. 
Use Natural Light
When taking a photo of your animal, always try to use natural light by either taking the photos outside or positioning yourself in a well-lit room with windows. The mix of low light and fur on our companions can often hide their beautiful features, resulting in an unclear image. Artificial light from a flash can scare the animal or make them nervous, just adding to the difficulties of taking the perfect photo.
Have everything ready
When you get your furry companion in front of the lens, you don't have time for set up and adjustments. Make sure your set, props, lighting and camera are ready to go beforehand.
Keep it calm
You're just asking for a headache if you try to take the picture in a room with lots of people or other animals. Keep the setting quiet and calm to minimize distractions and maximize your chance at success.
Stay positive
Animals are very intuitive and can sense your mood. If you start to become agitated, the animal may become anxious and be more resisting to having their photo taken.
Have a helper
Having someone with you that can quickly adjust lighting or attract the animal's attention while you continue to take photos can help immensely. This helper can also provide a second opinion on whether the photos taken are enough or if more is needed.
Take as many photos as possible
It is not realistic to assume you will get a perfect photo in the first click. Whenever possible, make sure you take several photos to give you multiple options to edit and choose from in the end. If you take 50 photos, there is a much better chance that you have taken one that is just right.
Attention grabbers are necessary
To get your furry friend looking at the lens, make sure you have some attention-grabbing props on hand. For dogs, squeaky toys or their favourite treats held behind or slightly beside the photographer will have them sitting still and attentive for the photo. To grab a cat's attention for a photo, try a crinkly toy or sparkly wand that will have them looking at the lens.
Practice makes purrfect
Try not to feel too discouraged if your first attempt does not go smoothly or you don't get the best photo. As you become more comfortable and have more opportunities, you will get more practice and eventually get those perfect photos.
Patience is key
The absolute most important tip for photographing furry friends is to have patience. The animal in front of the lens does not understand your intent or how important this portrait is to you, so they will not be interested in sitting still too long when they could be playing or sleeping. It may take longer than you anticipated to get just one good photo, but when you practice patience in the endeavour, you will be that much closer to the ideal photo.
If you're snapping pictures of your adopted animals for social media, tag us @OntarioSPCA on Instagram and Facebook!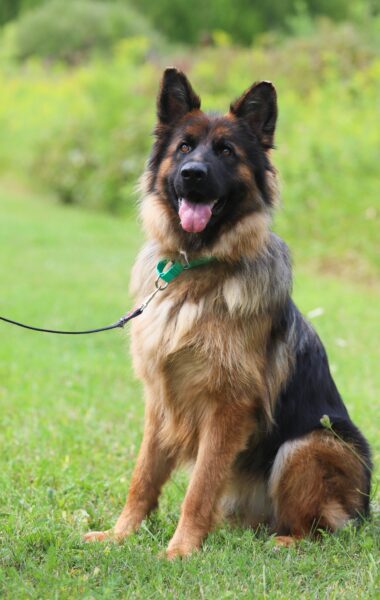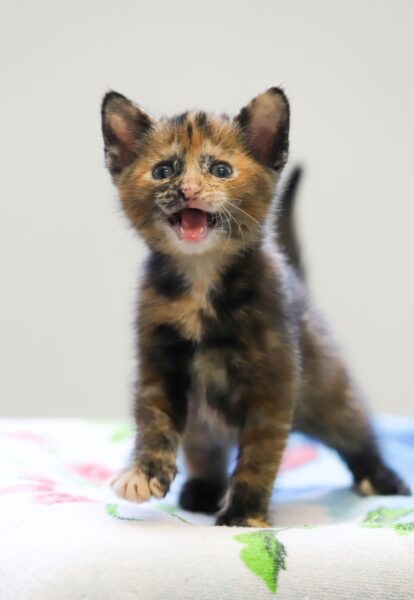 Categories
Testimonial
Hats off to you
To all kind-hearted and hard-working people at SPCA: hats off to you. I love animals and admire the work you do.
Kellie
Sign up for news and updates
Thank you for joining our online community.