A boy and his dog: Emerson and Buddy's story
by Ontario SPCA and Humane Society | Happy Tails | September 2, 2021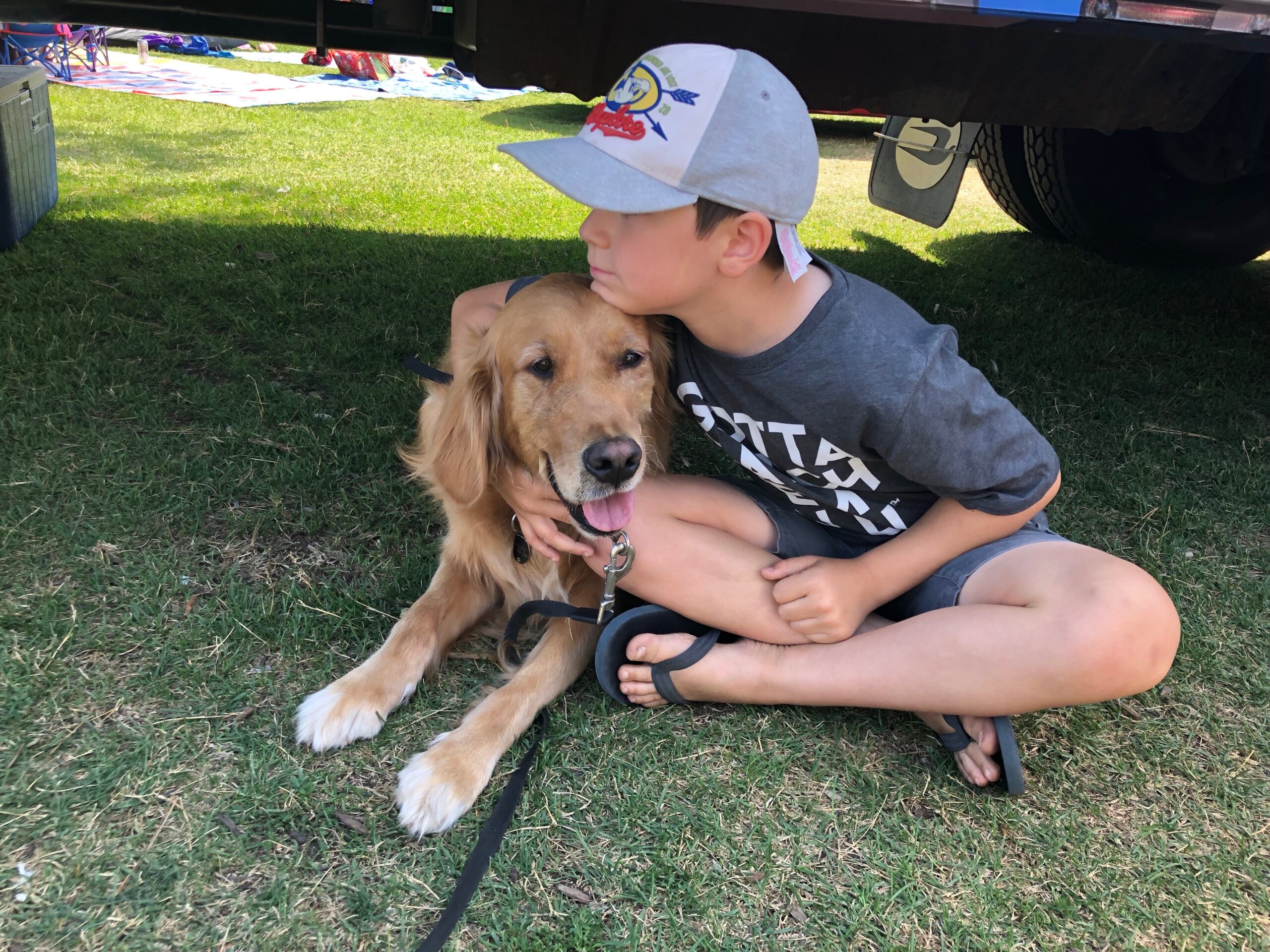 Meet the two sweetest pals, Emerson and Buddy.
Buddy was four months old when he came into Emerson's life, and they took to each other from day one.
"Right away, Emerson was interested in holding Buddy's leash on walks, teaching him to sit and stay, prepping his food – basically, he made sure Buddy had everything he needed to feel like he was home," Emerson's mom shares.
Even when they aren't together, Emerson's mom says he's always talking about Buddy and sharing advice with others on how to build a good relationship with your pet.
"He'll see someone walking their dog and he's so excited to learn all about their canine companion and share his tips for how he takes care of his own furry friend," his mom reports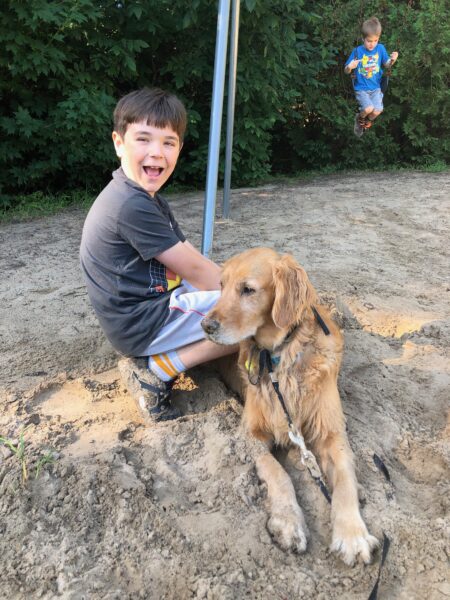 Emerson's love for sharing knowledge (and stories about Buddy) has evolved into volunteering as the "spokes-kid" for the Ontario SPCA and Humane Society's humane education program, AnimalSmart™, where he demonstrates important lessons and tools for building compassionate relationships with animals.
If you want to see these best buds in action, check out some of their aw-dorable videos, here.
The AnimalSmart program is one example of the incredible work that's made possible through support from animal advocates, like you. If you would like to contribute to helping programs like this thrive, please consider becoming a monthly donor.
– Ontario SPCA and Humane Society Adoption Team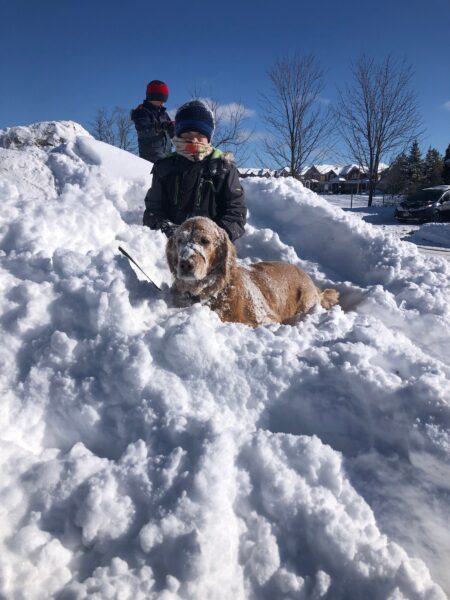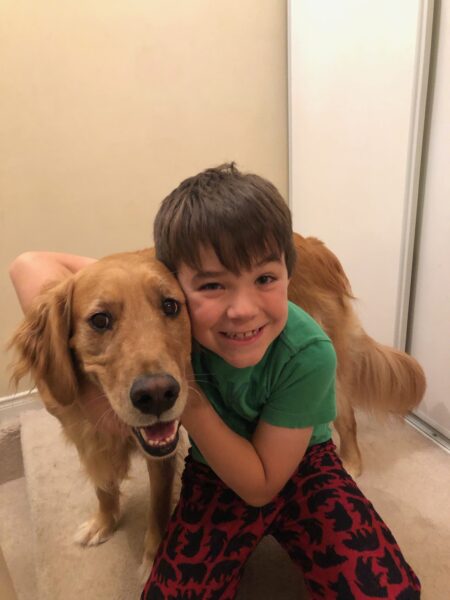 Categories
Testimonial
Thank you so much for all you do
Thank you so much for all you do every day to rescue animals in need. I can't imagine the terrible situations that you see every day.  It is great that you have the heart to help. Keep up the good work.
-Betty
Sign up for news and updates
Thank you for joining our online community.