AnimalSmart™ Character Development Series – Respect
by Ontario SPCA and Humane Society | Interesting | June 3, 2020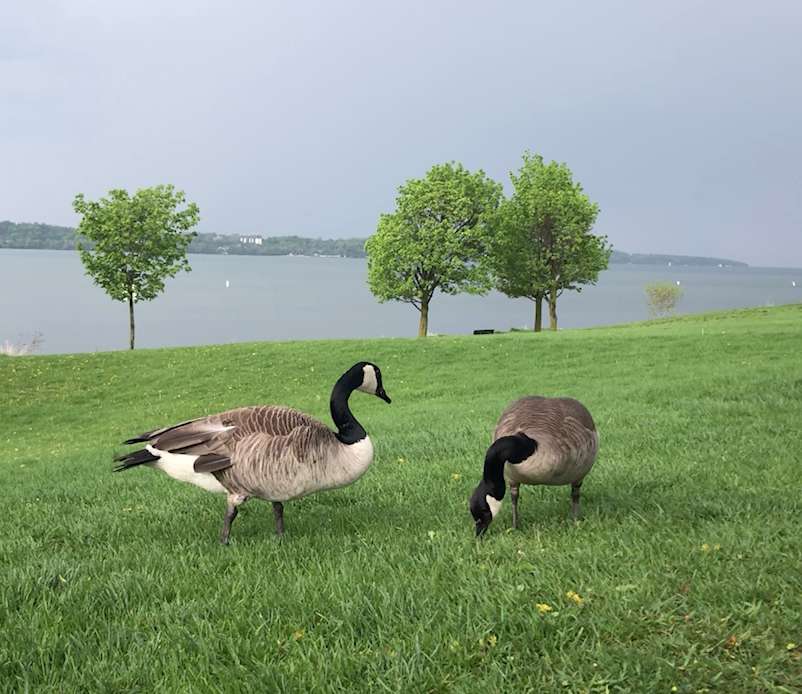 In this lesson Emerson, spokes-kid for the Ontario SPCA AnimalSmart™ humane education program, talks about about respect for animals – both domesticated and wild.  
Watch this video to hear all of his thoughts on this important topic!
Catch up on what you missed from last week's video about widening our Circle of Compassion, here.
AnimalSmart™
AnimalSmart™ is humane education program developed by the Ontario SPCA and Humane Society that provides learning geared towards children, educators and parents to foster compassion, promote a sense of responsibility and inspire connection with animals and the environment. The resources promote mutual respect among learners and encourage collaboration and participation in their local and global community.   
AnimalSmart™ resources are available for free by going to animalsmart.ca.  
Categories
Testimonial
For every animal you save
For every animal you save, every animal who feels loved in their last moments, and for everything else you do; thank you and God Bless.
-Stephanie
Sign up for news and updates
Thank you for joining our online community.