AnimalSmart™ primary: If animals could talk, what would they say?
by Ontario SPCA and Humane Society | Interesting | April 8, 2020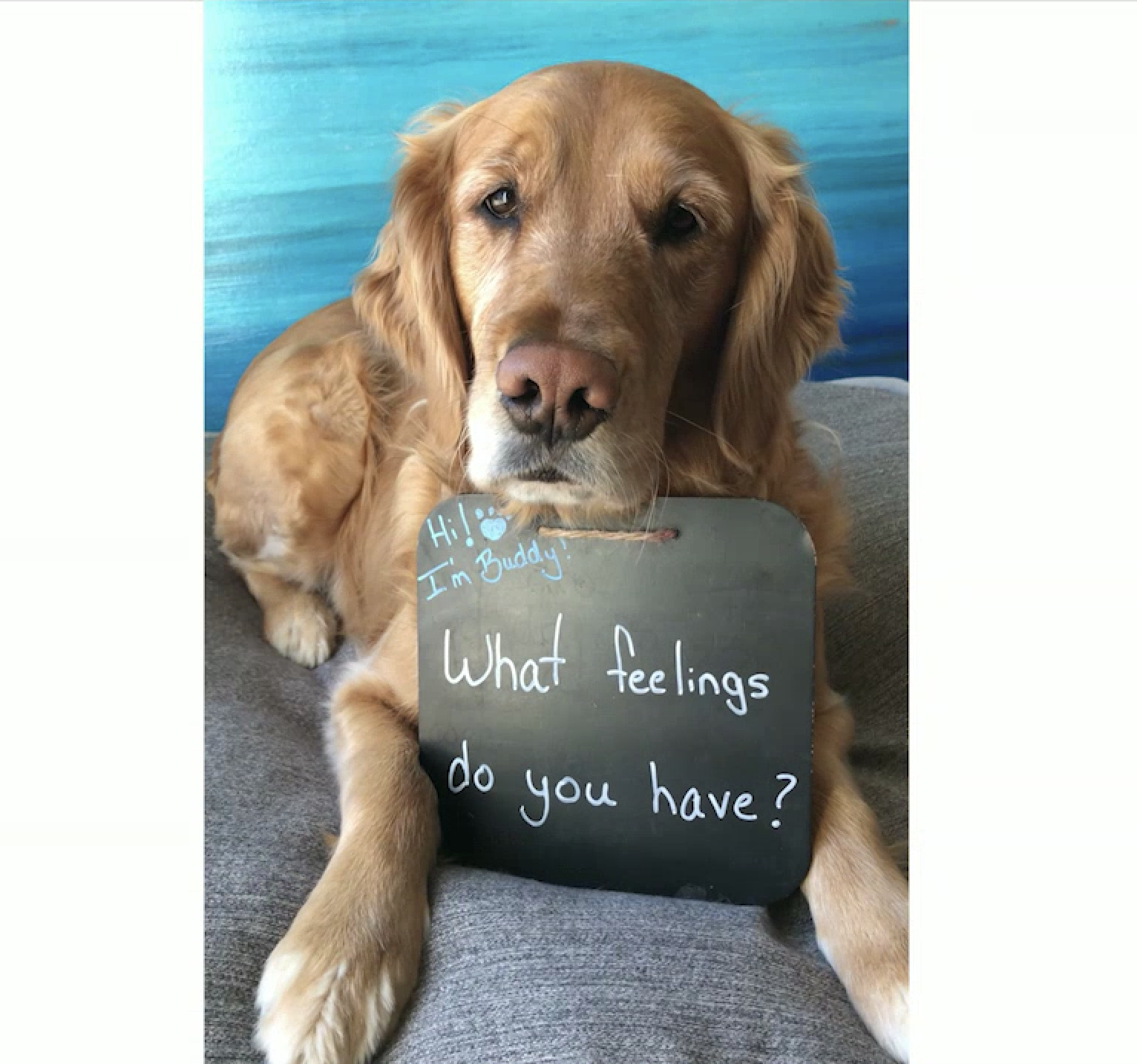 Have you ever been asked how you know what animals are feeling?
This week, for our second AnimalSmart™ lesson, we invite you and your kids to explore feelings with us – their feelings, your feelings, your animal's feelings – all the feelings!
Join along in our latest video, where we discuss and answer some important questions:
If animals can't talk, how can we know what they're feeling?
How do different animals show their feelings?
Lesson details:
This week's AnimalSmart video lesson includes learning related to Language, Science and Math in Strand 2, Lesson 1 of the AnimalSmart Primary Manual. You can find the detailed links to curriculum expectations and the full AnimalSmart manual at www.animalsmart.ca. Watch Strand 1 Lesson 1, here.
Share how to #beanimalsmart with us!
Do your kids like to draw, paint or write stories?
Maybe they would like to create a story or play from an animal's point of view? Or draw a picture about their companion animal's feelings? We'd love to see what they create this week! Share on your social media using the hashtag #beanimalsmart and explore what others families are sharing by following the hashtag.
Categories
Testimonial
We have supported the OSPCA since 1951
We have supported OSPCA since our arrival in Canada in 1951.  Keep up the greatest  T.L.C. for animals.
-Paul & Des
Sign up for news and updates
Thank you for joining our online community.