AnimalSmart™Character Development Series – Honesty and Integrity
by Ontario SPCA and Humane Society | Interesting | June 8, 2021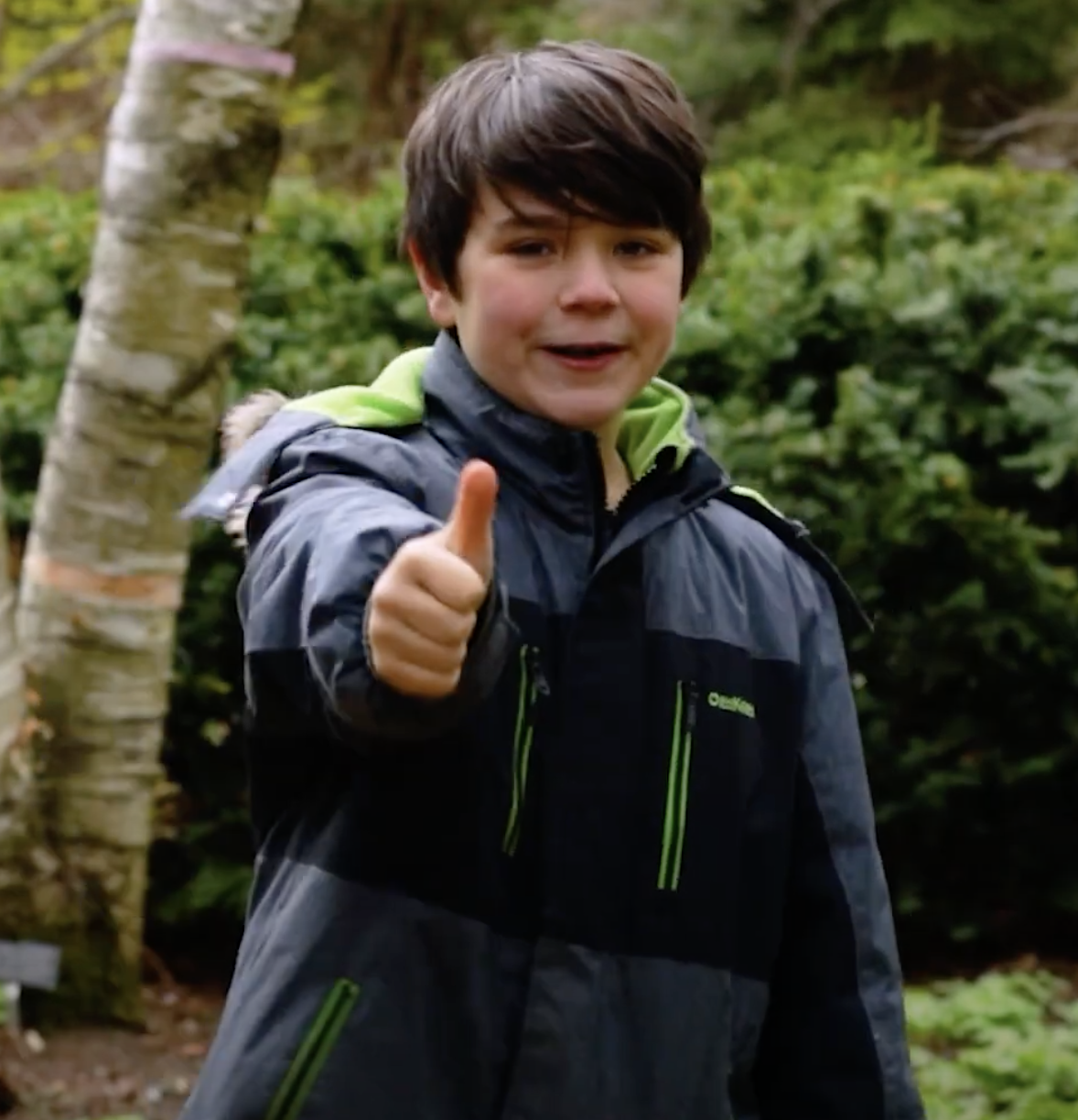 We are excited to share our newest AnimalSmart™ webisode with all of you animal enthusiasts! Let's take some time to explore Honesty and Integrity as part of our AnimalSmart™ Primary Series.
What are Honesty and Integrity?
Be sure to watch the video below to learn about the importance of being honest, and acting with integrity when it comes to people, animals and the environment.
It can be easy for a human to speak up if they are feeling uncomfortable or need help. But animals need our help to make sure they are safe and well-cared for.
What are honesty and integrity?
How can I be honest while caring for animals?
Why is integrity important?
In what other parts of our lives do we use honesty and integrity?
If you need a refresher on our previous AnimalSmart™ videos, here's where you can learn about Responsibility and Respect.
Lesson Details
In this AnimalSmart™ episode, we learn that honesty and integrity is all about being truthful and sincere, even when it's hard.  When we are honest, sincere, and act with integrity, it shows care and respect for the people and animals in our lives and the planet we all share.
It might be a little easier to think about the importance of honesty and telling the truth when it comes to other people, but what does honesty and integrity look like when we think about animals and the environment? How can we be truthful with Fido or a river?
The difference lies in our responsibility to care for and about other creatures and planet. Everyday we make decisions that impact animals and the earth. By basing those decisions on what we know is best for the health and well-being of our animal friends and the planet we are using truth to guide our actions, rather than what is easiest or most convenient for us. In this way, showing honesty for animals and the environment is also about being truthful with ourselves, as well.
Watch our video, below, to learn more about the importance of honesty and integrity for the good of animals, other people and the environment.
 Share how to #beanimalsmart with us!
Would your kid/s like to be involved in one of our AnimalSmart videos? E-mail us to find out more at education@ontariospca.ca.
For more activities for kids, follow us on  Instagram and Facebook and visit www.ontariospca.ca to sign up to receive regular e-blasts about new activities and games.
About AnimalSmart™
AnimalSmart™ is a humane education program developed by the Ontario SPCA and Humane Society that provides learning geared towards children, educators and parents to foster compassion, promote a sense of responsibility and inspire connection with animals and the environment. The resources also promote mutual respect among learners and encourage collaboration and participation in their local and global community.
AnimalSmart™ resources are available for free by going to www.animalsmart.ca.
Categories
Testimonial
For every animal you save
For every animal you save, every animal who feels loved in their last moments, and for everything else you do; thank you and God Bless.
-Stephanie
Sign up for news and updates
Thank you for joining our online community.