AnimalSmart™Character Development Series – Responsibility
by Ontario SPCA and Humane Society | General Pet Care | June 18, 2020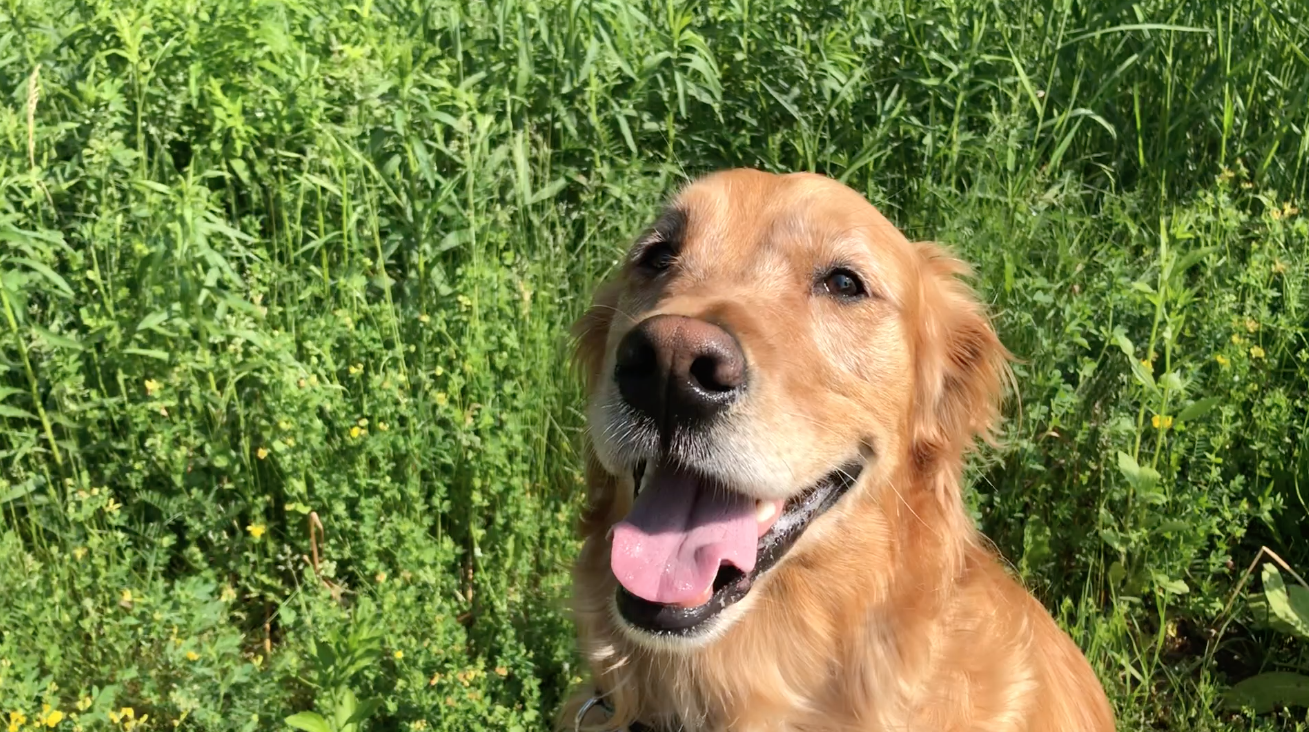 In this week's lesson, the second lesson in the Character Development series in the AnimalSmart™ Primary Series, Emerson, spokes-kid for the AnimalSmart™ humane education program, explores Responsibility!
What is my Responsibility?
Watch this video to hear all of his thoughts on this important topic!
Catch up on what you missed from last week's video about Respect: here.
We invite you to explore what responsibilities you and your family and friends have for animals in their lives, for people and for the environment. 
What does responsibility mean? 

What responsibilities do we have for animals? 

What responsibility do we have for other people?

What about our responsibility towards the environment?
If you and your kids have been following along, you might also remember from a previous lesson that we discussed consequences, and with responsibilities, there are always outcomes or consequences involved.  
(If you missed it, you can find watch Strand 3, Lesson 1 – Depend on Me video lesson here) 
This week's lesson demonstrates why it is important that we understand that the consequences of our responsibilities can affect not only us, but our animal friends, the environment and other people too and that we can work together to help make the world a great place for all who live here.
Thank you for being a friend to animals!
Lesson Details: 
This week's AnimalSmart video lesson includes learning related to Science. You can find the detailed links to curriculum expectations and the full AnimalSmart manual at www.animalsmart.ca. 
Share how to #beanimalsmart with us!
We'd love to see what you and your kids and classrooms create this week! Share on your social media using the hashtag #beanimalsmart and explore what others families are sharing by following the hashtag. 
Would your kid/s like to be involved in one of our AnimalSmart videos? E-mail us to find out more at education@ontariospca.ca. 
For more activities for kids, follow us on  Instagram and Facebook and visit www.ontariospca.ca to sign up to receive regular eblasts about new activities and games announced every week. 
About AnimalSmart
AnimalSmart™ is a humane education program developed by the Ontario SPCA and Humane Society that provides learning geared towards children, educators and parents to foster compassion, promote a sense of responsibility and inspire connection with animals and the environment. The resources promote mutual respect among learners and encourage collaboration and participation in their local and global community.  
AnimalSmart™ resources are available for free by going to www.animalsmart.ca. 
Categories
Testimonial
Hats off to you
To all kind-hearted and hard-working people at SPCA: hats off to you. I love animals and admire the work you do.
Kellie
Sign up for news and updates
Thank you for joining our online community.