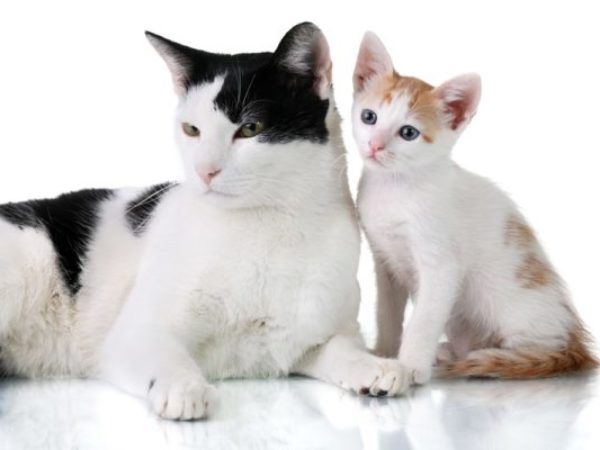 April 19, 2013
A recent study in the US revealed that 9.6% of cat owners do not take their cat to the veterinarian at all and 27.1% visit a veterinarian only when their cat is sick.
Read more »
Categories
Wish to thank everyone involved
I wish to thank everyone involved in the care and rescue of animals, especially volunteers.
Agnes
Sign up for news and updates
Thank you for joining our online community.