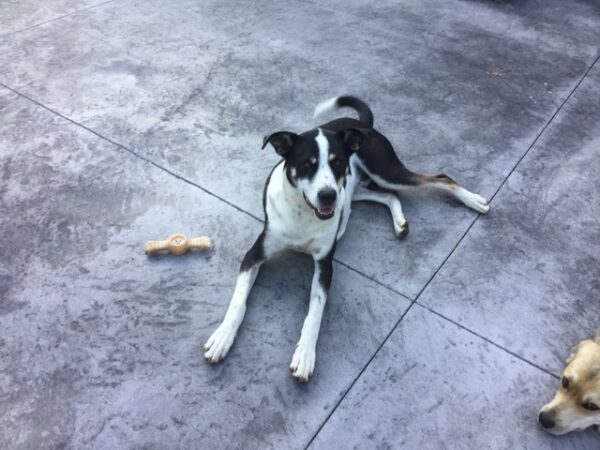 August 13, 2020
It was a typical Wednesday at the Goldson residence. Lynda was outside cleaning up the yard, while her dogs, Bruce and Jasper, played nearby.
Read more »
Categories
For every animal you save
For every animal you save, every animal who feels loved in their last moments, and for everything else you do; thank you and God Bless.
-Stephanie
Sign up for news and updates
Thank you for joining our online community.