Daily Contests: Win a FYP Key Chain!
by Emily Cook | Contests | March 13, 2014
Congratulations to yesterday's contest winner Judy! We'll be contacting you soon to get your mailing address. Thank you for participating in our contest!
Ready for your next chance to WIN? Respond to this question in the comments section below:
FACT or MYTH:
Pet overpopulation is at crisis levels in Ontario.
(Hint: The answer may be found at www.fixyourpet.ca)
GO!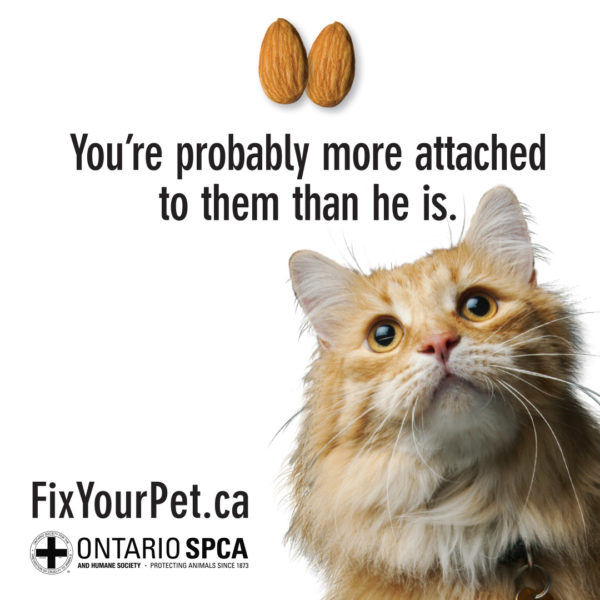 Categories
Your dedication and support
It is with and because of your dedication and support that helpless animals are being saved. Thank you for everything.
-Wendy
Sign up for news and updates
Thank you for joining our online community.