Grieving the loss of a pet: You're not alone
by Ontario SPCA and Humane Society | Interesting | November 5, 2021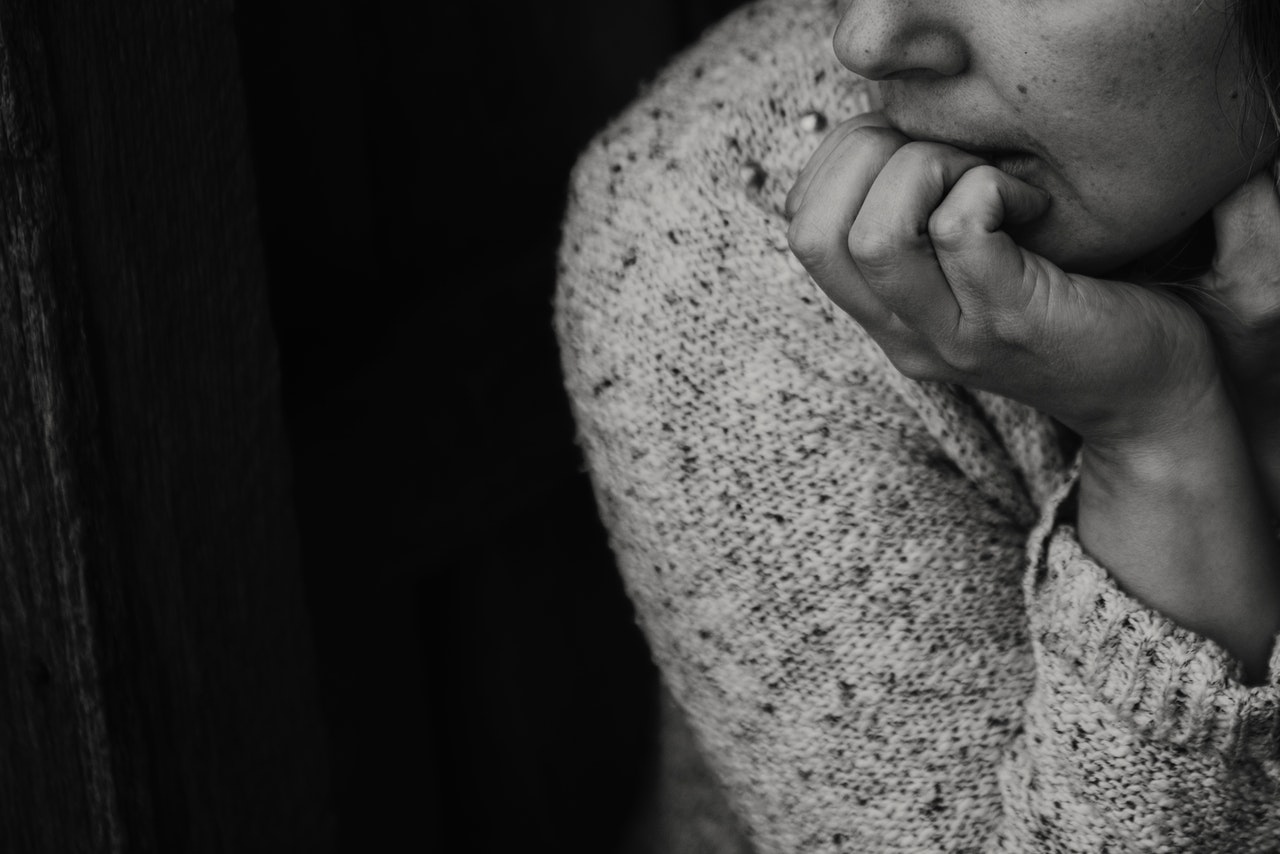 Losing a devoted friend is never easy. Whether it is the loss, or the anticipated loss of a companion animal, healthy grieving is important and we want you to know you are not alone.
On the second Tuesday of each month, the Robbie Dean Family Counselling Centre presents a pet loss support group in partnership with the Ontario SPCA and Humane Society.
These free monthly virtual gatherings will be facilitated by a certified grief support counsellor from the Robbie Dean Family Counselling Centre. The meetings are intended to provide an opportunity to share thoughts and feelings experienced while grieving the loss of a beloved animal.
Understanding how to cope with the loss of an animal you love doesn't have to be something you do alone. Help is available! If you or someone you know could benefit from this program, please visit robbiedeancentre.com to learn more about grief recovery and to join the pet loss support group.
Thanks to the generous support from the Pembroke Petawawa District Community Foundation, this valuable program will reach those who need it the most.
To learn more visit robbiedeancentre.com
Categories
Testimonial
As an animal lover all the work you do
As an animal lover all the work you do to help ensure that every dog and cat can find their forever home that is filled with love is greatly appreciated.
-Louie
Sign up for news and updates
Thank you for joining our online community.