How to properly bathe your dog at home
by Ontario SPCA and Humane Society | Dog Care Interesting | July 14, 2022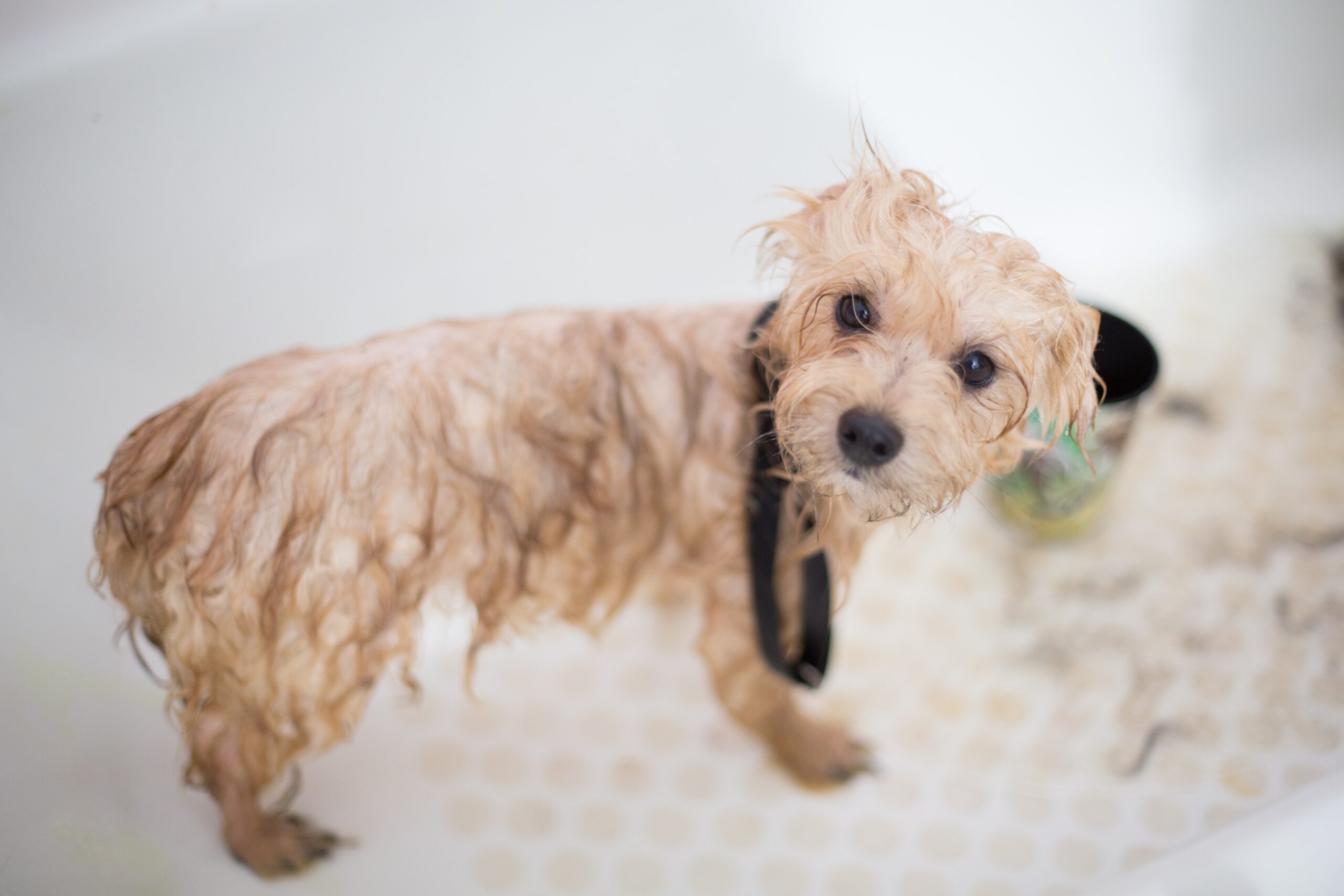 Bath time should be a rewarding experience for your dog. We have some steps that can help get your dog used to bath time to make it a positive experience for everyone! Remember to keep a bathing and grooming routine with your dog to encourage positive associations and a positive experience that will continue throughout their lives. Always encourage and reward during the bath time and make sure to go at your dog's pace! 
Categories
Testimonial
Totally rock
All of your wonderful staff & volunteers totally rock. The amazing compassion and work you provide on a daily basis is incredible.
Laura
Sign up for news and updates
Thank you for joining our online community.