Interview with our AnimalSmart™ Primary spokes-kid Emerson!
by Emily Cook | Interesting | May 20, 2020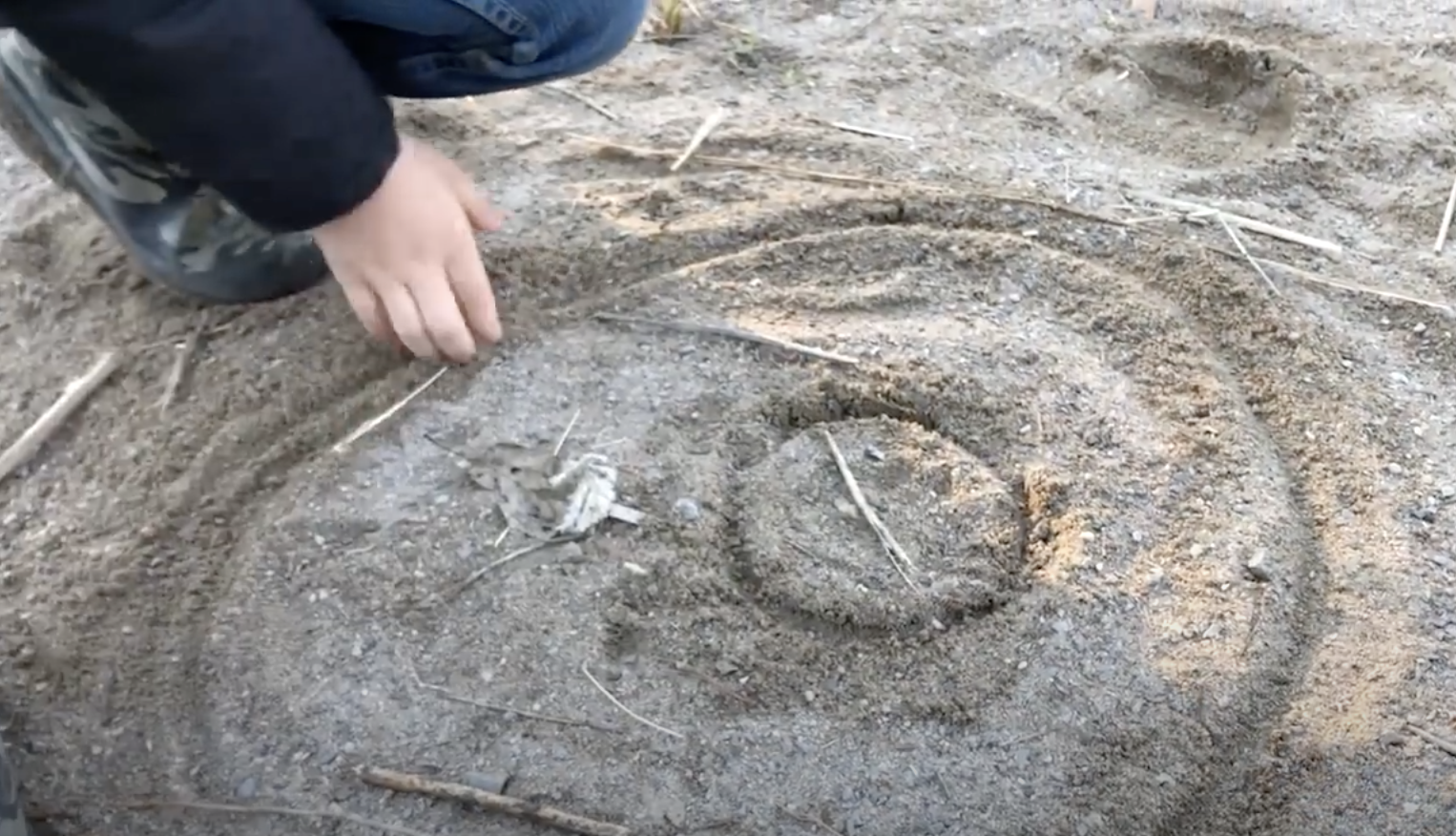 What is a circle of compassion?
What does widening your circle of compassion mean?
Join us in our latest AnimalSmart video, "Widening Our Circle of Compassion," as we interview, Emerson, spokes-kid for the AnimalSmart™ humane education program, to learn more about circles of compassion and the future for animals!
This video will inspire your children to think about which elements of the living world are important to them. In other words, what is inside their circle of compassion?   They can even interview family and friends to learn more about each other. What is different about their circles of compassion? What is the same?
Here are some more questions:
How do you think your circle of compassion has changed over time?
What can you do to widen your circle of compassion?
Looking to the future, what is your hope for animals?
Share how to #beanimalsmart with us!
We'd love to see what they create this week! Maybe your child would like to create a collage of pictures showing the animals, people and the natural environments that are inside their circle of compassion. Share on your social media using the hashtag #beanimalsmart and explore what others families are sharing by following the hashtag.
Would your kid/s like to be involved in one of our AnimalSmart videos? E-mail us to find out more at education@ontariospca.ca.
For more activities for kids, follow us on  Instagram and Facebook and visit www.ontariospca.ca to sign up to receive regular eblasts about new activities and games announced every week.
About AnimalSmart
AnimalSmart is a free, online, humane education series developed by the Ontario SPCA and Humane Society in partnership with educators. This learning resource consists of a series of lesson plans developed to foster empathy, promote a sense of responsibility and inspire connection with animals and the environment. The lessons also promote mutual respect among learners and encourage collaboration with their classmates and family, and participation in their local and global community.
To download more free lesson plans, visit animalsmart.ca.
Categories
Testimonial
Hats off to you
To all kind-hearted and hard-working people at SPCA: hats off to you. I love animals and admire the work you do.
Kellie
Sign up for news and updates
Thank you for joining our online community.