Kijiji DOUBLES the impact for animals in need
by Emily Cook | Campaigns | May 14, 2020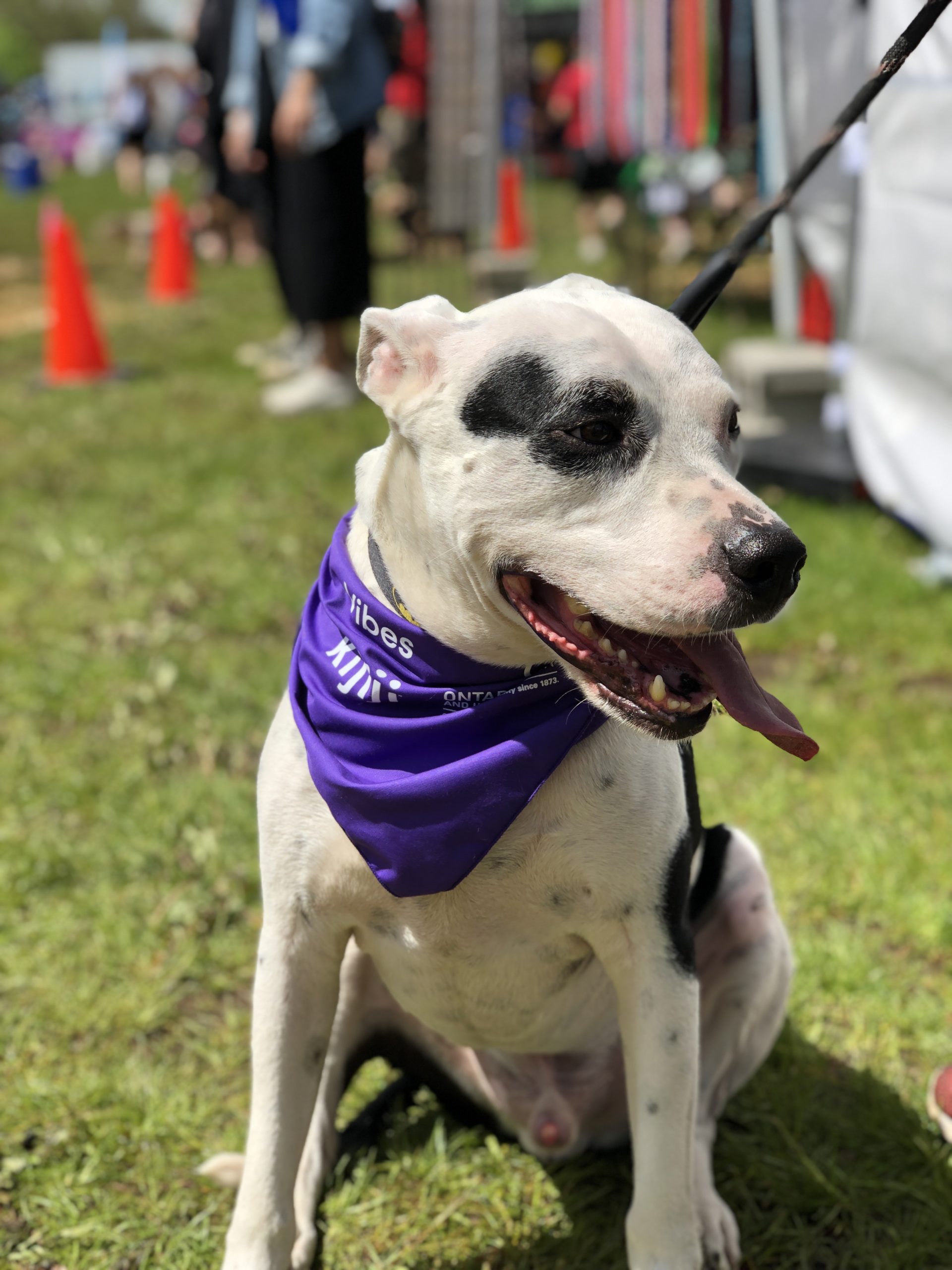 The Ontario SPCA and Humane Society created the Urgent Animal Care Fund with other SPCAs and humane societies in Ontario to help animal organizations across the province continue to care for animals and support pet owners during the COVID-19 pandemic.
It has been just over a month since we launched the Urgent Animal Care Fund, and we are proud to announce that Kijiji has made a significant commitment to animal wellness and will be matching all donations made to the fund, up to $15,000. For many years, Kijiji has been a tremendous supporter of the Ontario SPCA.  Kijiji has once again displayed their commitment to animal wellness with this generous contribution.
"The well-being of all animals is always top of mind for Kijiji. In these exceptional and challenging times, it's important to come together as a community to help those in need, whether it be people or our animal companions. Kijiji and the Ontario SPCA have had a strong friendship for more than six years. We are proud to support the Urgent Animal Care Fund." – Kent Sikstrom, Community Relations Manager, Kijiji.
This generous commitment will allow the Ontario SPCA to continue to provide our resources to every corner of the province and ensure we can reach those who need our support the most. We look forward to being able to continue the high level of care we provide to our animals every day, while supporting our communities during this difficult time.  Now more than ever, it is imperative we ensure animals in our communities are safe by lending a hand to families who have come to face financial hardship or need access to critical supplies and resources like food or veterinary care.
The Ontario SPCA would like to thank Kijiji for helping animals and communities across the province. We are excited that together we can double our impact.
Make a gift this long weekend and donate to the Urgent Animal Care Fund by visiting urgentanimalcarefund.ca
Categories
Hats off to you
To all kind-hearted and hard-working people at SPCA: hats off to you. I love animals and admire the work you do.
Kellie
Sign up for news and updates
Thank you for joining our online community.