Pet parents are struggling. Here's how you can help
by Emily Cook | Urgent Animal Care Fund | September 14, 2020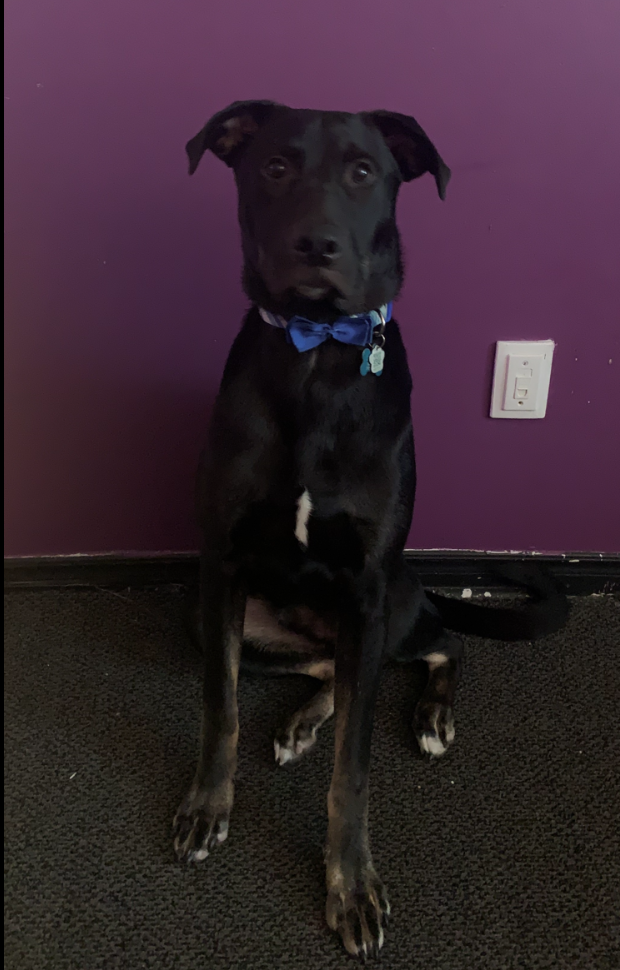 Lucifer hadn't been his playful self for a few days. Now he couldn't stand or keep food down. His mom Christin knew something was seriously wrong.
After hearing that Lucifer's care would cost almost $3,000, Christin quickly began to lose hope. She'd lost her job when the pandemic hit and was struggling just to feed her three children. A veterinary bill that size would cripple her family.
Christin called the Ontario SPCA and Humane Society for help, and we answered the phone.
The COVID-19 pandemic has hit many families hard, who now can't afford to care for their animals when they get sick.
But today, you can help animals like Lucifer get the care they need and stay in their forever homes where they belong by giving to the Urgent Animal Care Fund.
A lot of pet parents are struggling right now. You might even be one of them. Or maybe someone you know is finding it hard to pay rent, feed their family, and care for their furry friends. But if you have anything to spare, we hope you'll help Christin and her family during this tough time by making a gift to the Urgent Animal Care Fund.
Together, we can save Lucifer and other animals just like him – and make sure they can stay with the families who love them.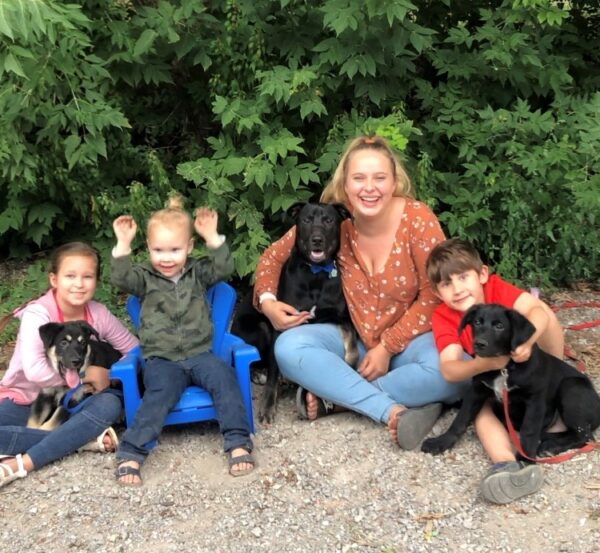 Categories
Thank you so much for all you do
Thank you so much for all you do every day to rescue animals in need. I can't imagine the terrible situations that you see every day.  It is great that you have the heart to help. Keep up the good work.
-Betty
Sign up for news and updates
Thank you for joining our online community.