Spring grooming: How to bathe & brush your dog
by Emily Cook | Dog Care | March 28, 2017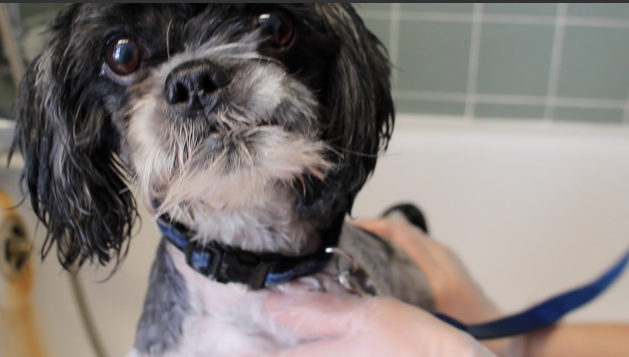 Grooming your pet regularly is definitely important, but spring grooming even more so! In the spring, your pet needs to shed extra fur because the warmer weather means they don't need it anymore. That's where you come in!
Watch our video to see how to bathe, and brush your pet so they can be shiny and new heading into the new season.
Spring grooming tips
More spring tips
For more information on the spring season and how it relates to your pets – check out these blogs below!:
Spring has arrived! Safety tips
Spring Pet Checkups – What you need to know!
Tips for a safe dog walk during spring thaw
Categories
Your dedication and support
It is with and because of your dedication and support that helpless animals are being saved. Thank you for everything.
-Wendy
Sign up for news and updates
Thank you for joining our online community.