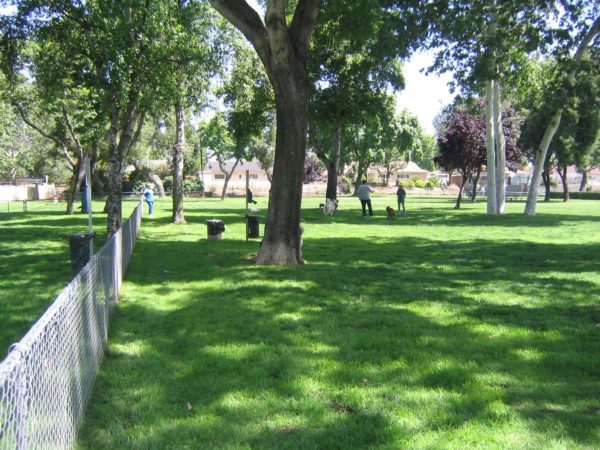 July 7, 2010
Many owners have busy lifestyles these days, in between work and family commitments. Walking the dog in the mornings and evenings may be shorter than in the past!
Read more »
Categories
Wish to thank everyone involved
I wish to thank everyone involved in the care and rescue of animals, especially volunteers.
Agnes
Sign up for news and updates
Thank you for joining our online community.