The Ontario SPCA and Humane Society seeks homes for 46 dogs and puppies from the North
by Emily Cook | Media Releases Northern projects | September 9, 2019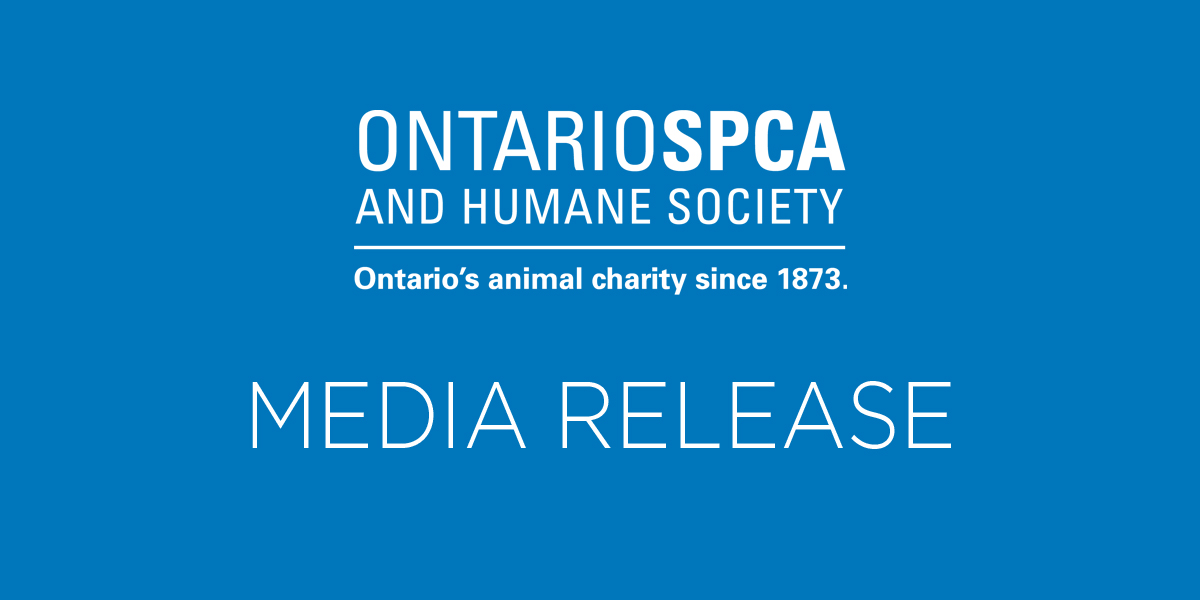 IMMEDIATE RELEASE
The Ontario SPCA and Humane Society seeks homes for 46 dogs and puppies from the North
Midland, ON (Sept. 9, 2019) – Early this morning, a special delivery arrived at the Ontario SPCA Midland & District Animal Centre, after 46 dogs and puppies were transported from Manitoba and Northern Ontario to find homes and receive the necessary medical care lacking in many isolated regions of the country.
The re-homing mission is part of the Ontario SPCA and Humane Society's Support the North program. It brings awareness, attention and action to the serious issue of dog overpopulation in the North. A lack of access to basic animal wellness services, such as veterinarians and spay/neuter services, has led to uncontrolled growth of dog populations across Northern Canada.
Before being placed up for adoption at Ontario SPCA and Humane Society animal centres across the province, the dogs that arrived today will rest and receive any necessary care, including undergoing spay/neuter procedures to help reduce pet overpopulation. This year alone, over 300 animals have been transported from the North to Central and Southern Ontario where there is a greater demand for adoptable pets.
Working alongside the Ontario SPCA on this rehoming mission were a number of partners in the Animal North Network, including Northern Reach Rescue Network in Thunder Bay; Northern Legacy Horse Farm in Whitefish, Ontario, which transported the dogs aboard its "bark bus" trailer; A Dog's Life Fostering Network in Kenora; Manitoba-based animal welfare advocate Diane Heron; and dedicated volunteers who tended to the dog's needs throughout the long journey.
"The issue of dog overpopulation in Northern communities is an ongoing challenge that many Canadians might not realize is happening in their own backyard," says Judi Cannon, Director, Partnerships & Community Outreach, Ontario SPCA and Humane Society. "Resources and support are needed in the North and everyone can play an active role in creating healthy communities for pets and people."
To learn more about Support the North, including how to get involved, visit supporthenorth.com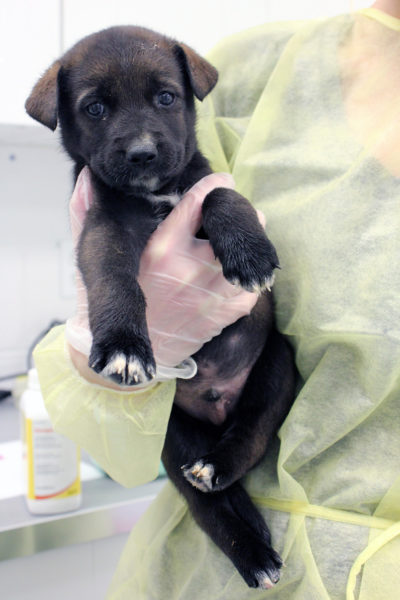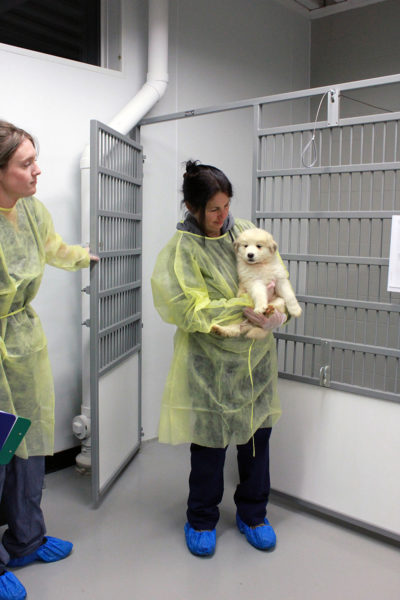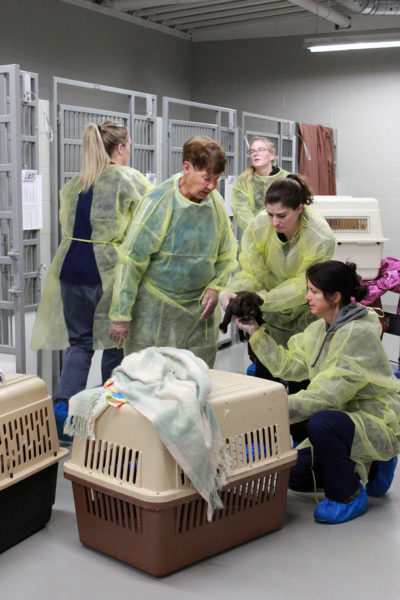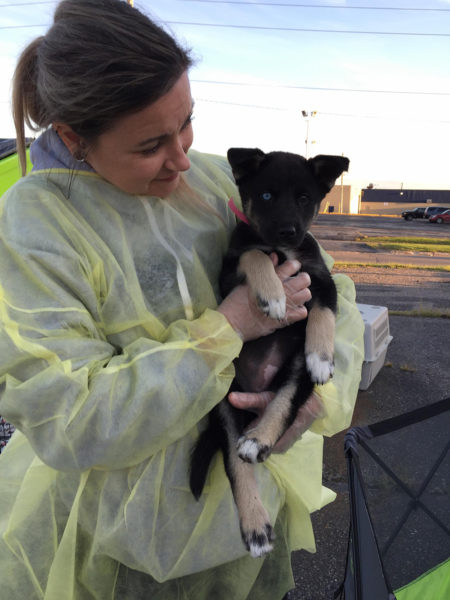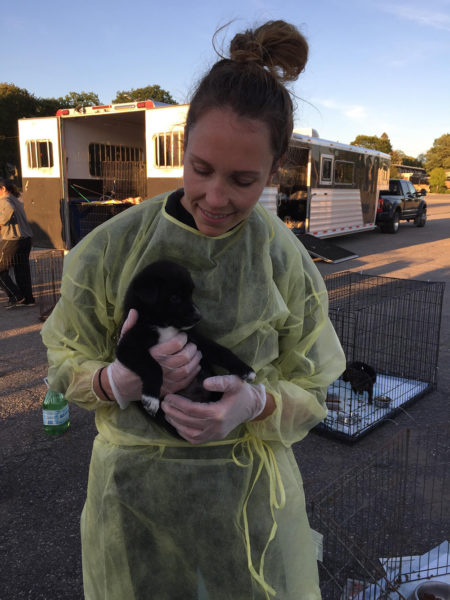 ##
Media Contacts
Ontario SPCA and Humane Society
Media Relations
905-898-7122 x 375
The Ontario SPCA and Humane Society
The Ontario SPCA and Humane Society is a registered charity, established in 1873. The Society and its network of animal welfare communities facilitate and provide for province-wide leadership on matters relating to the prevention of cruelty to animals and the promotion of animal well-being. Offering a variety of mission-based programs, including community-based sheltering, animal wellness services, provincial animal transfers, shelter health & wellness, high-volume spay/neuter services, animal rescue, animal advocacy, Indigenous partnership programs and humane education, the Ontario SPCA is Ontario's animal welfare charity.
Categories
Testimonial
Speaking for the ones who can't speak for themselves
Keep up the good work speaking for the ones who can't speak for themselves. A society who cares for their animals is a better society.  Thanks for your good work!
-Suzali
Sign up for news and updates
Thank you for joining our online community.