Urgent Animal Care Fund gives Lily a new smile
by Emily Cook | Urgent Animal Care Fund | January 11, 2021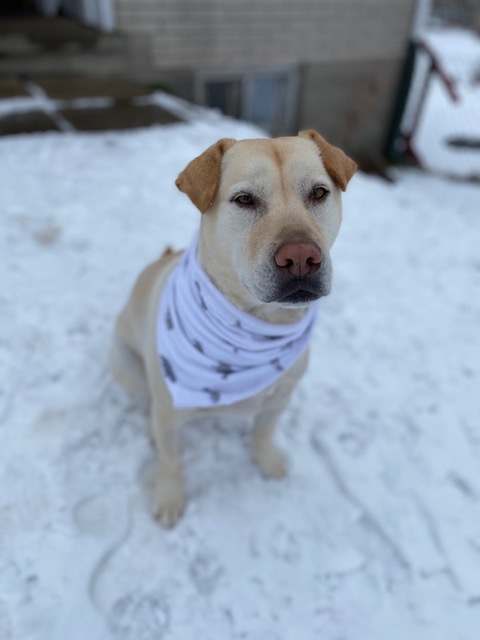 When Jaclyn reached out to the Ontario SPCA and Humane Society last November, she needed help with her dog, Lily, who had a rapidly spreading tooth infection.
Within a few days of Jaclyn noticing that Lily's breath had become foul, the six-year-old, Shar Pei stopped eating and drinking. Jaclyn took her pup to the vet and found out Lily needed to go on antibiotics right away and have extensive dental surgery as soon as possible.
Jaclyn relies on the Ontario Disability Support Program (ODSP), and is very careful to save for Lily's needs, but unexpected costs, like surgery, can be extremely challenging.
Jaclyn says she tried to sell personal belongings to afford the cost of the surgery, but it just wasn't enough, "I would go without everything just to keep my dog; she's my world," says Jaclyn. Luckily, through her vet, Jaclyn received a grant to cover a portion of the surgery from the Farley Foundation.
As Lily's condition spread to an ear infection, Jaclyn realized she would need further resources to continue caring for her dog's needs.
Through the recommendation of a friend, she called the Ontario SPCA Provincial Education & Animal Centre and was directed to the Ontario SPCA's 310-SPCA support line. Within a few hours she had been in touch with Darren Grandel, director of Animal Protection Services, who helped secure resources to cover the remaining cost of Lily's dental surgery through the Urgent Animal Care Fund.
Jaclyn says she was speechless and overwhelmed with gratitude because she now had the resources she needed to save Lily's life. "She has gotten me through quite a few different health situations of my own and there's no way I could let her suffer and not do something for her," says Jaclyn.
After recovering from surgery, Lily was back to her old self, playing and eating with no complications, "She's very happy. Full of beans and back again into mischief."
Through the support of the Urgent Animal Care Fund, Lily has a healthy smile and Jaclyn is encouraging others to never give up on their animal companions, even in these desperate times, "I'm grateful with all my heart that you guys were able to help because she is my absolute world. She keeps me going, and she's just everything to me."
For more information on the Urgent Animal Care Fund, and to donate to support animals in need, visit urgentanimalcarefund.ca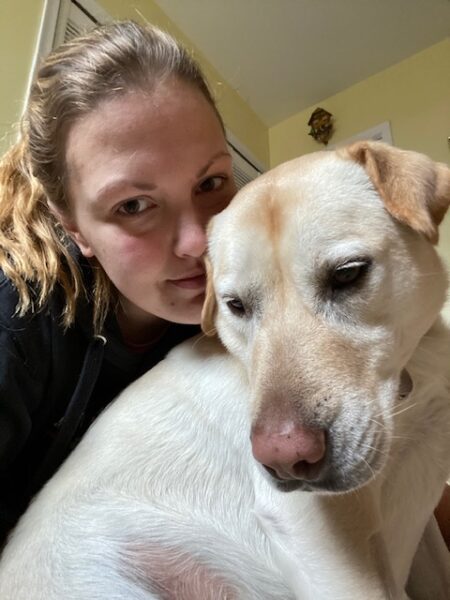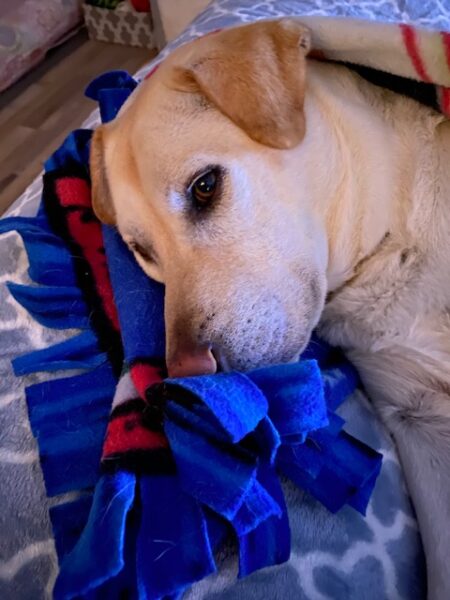 Categories
Testimonial
Totally rock
All of your wonderful staff & volunteers totally rock. The amazing compassion and work you provide on a daily basis is incredible.
Laura
Sign up for news and updates
Thank you for joining our online community.