Ways to support your local animal centre
by Emily Cook | Interesting | May 22, 2020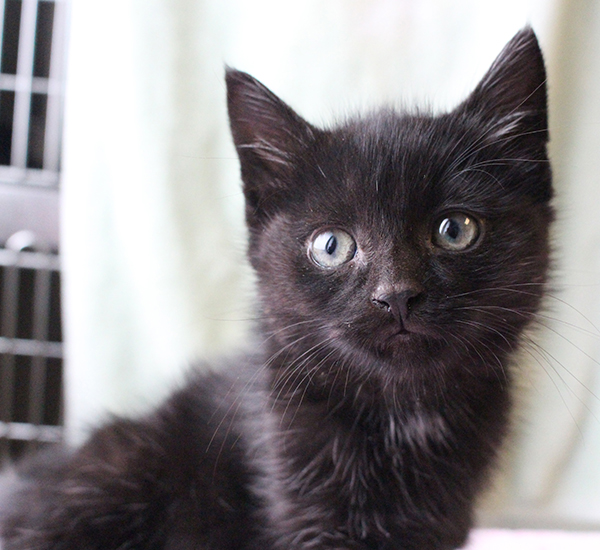 During this challenging time, many people are asking how they can support their local animal centres. We've put together a list of a few ways to support animals in need at centres across the province.
Donate to the Urgent Animal Care Fund: With adoptions put on hold due to COVID-19, many SPCAs and humane societies are facing growing costs as they continue to care for the animals who will now have to wait longer to be adopted. The Urgent Animal Care Fund will help animal organizations in Ontario continue to shelter and care for vulnerable animals during the COVID-19 crisis: urgentanimalcarefund.ca
Animal supplies wish list: Want to make an in-kind donation to animals in our care? Listed here are items the animals need on an ongoing basis.
Bottle drive: Local bottle drives are an important source of revenue that helps change the lives of vulnerable animals in our communities. Do you have empty bottles you've collected during this time of social distancing? Please hold onto them! Although our animal centres are currently closed to the public, please hang onto your empties and donate them to us once we're open again and accepting bottles.
EchoAge: Have a birthday or other special occasion during this time of social distancing? You can virtually celebrate while ALSO helping animals in need! Register your virtual birthday party at www.echoage.ca/ospca  and have your friends and family donate online to help make a difference for animals in need.
Thank you for thinking of us! Your support means so much and is greatly appreciated. Be sure to follow your local SPCA or Humane Society on social media as well, to get a behind the scenes look on how we're continuing to care for animals!
Categories
I stand behind SPCA with my monthly gift
I stand behind SPCA with my monthly gift. I am so happy there are folks like you to care for those who can't help themselves.  My family and I have had animals all our lives and know what a comfort they are.  Thank you SPCA.
-Dorothy
Sign up for news and updates
Thank you for joining our online community.