Environmental Needs & Behavioural Health
THIS WEBSITE IS FOR YOU.
The Shelter Health Pro website exists to equip animal shelter staff, volunteers and pet owners with the resources to make animals more comfortable and provide a humane and healthy environment.
Saving lives with the most current best practices for improving animal health and welfare through effective shelter management strategies, protocols and resources for environmental needs and behavioural health for shelter professionals, staff and volunteers. Up to date information gathered from shelter medicine experts including topics such as Facility and Animal Assessment, Stress Reduction, Enrichment and Training and Behaviour Modification.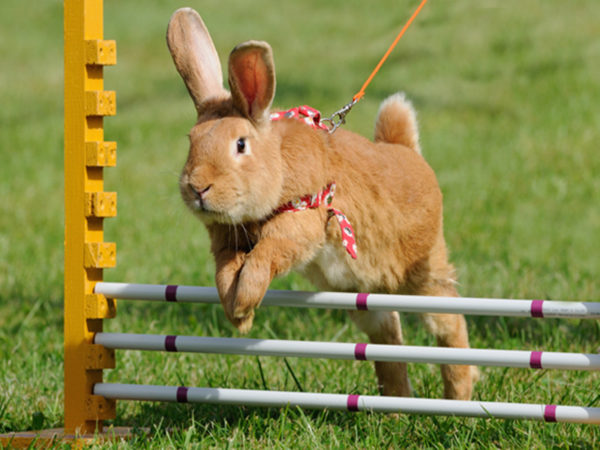 Sign up for news and updates