SPCA Enforcement Support Services
WHAT IS ONTARIO SPCA ENFORCEMENT SUPPORT SERVICES?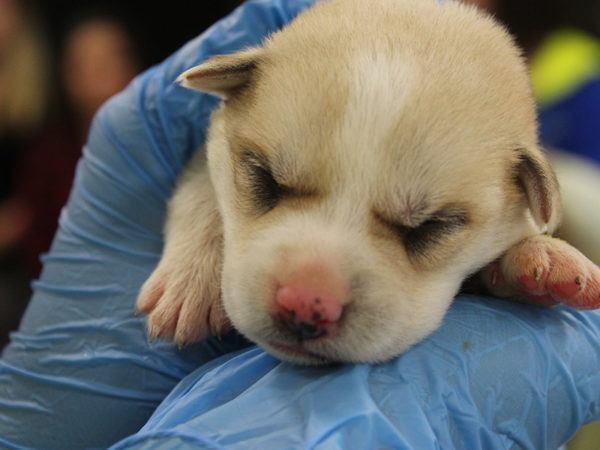 Across Ontario – wherever law enforcement and municipal agencies have the lead role in responding to cases of animal cruelty – Ontario SPCA Enforcement Support Services provides a variety of animal-related assistance to support police and municipalities. Our goal is to help vulnerable animals in times of need.
Established in 1873, the Ontario SPCA and Humane Society has a long history in animal support. Our highly skilled team have undergone extensive training and are ready to assist with infrastructure, sheltering, specialized equipment, animal handling and large removal situations.
Ontario SPCA Enforcement Support Services include:
Enforcement Support
Animal handling, transport, boarding and assistance in sourcing medical care

Domestic animals
Large animals
Exotics
Specializing in large-scale investigations
Training offered:

Large investigations management
Safe animal handling
Identifying distress
Interpreting and administering animal welfare legislation
Large animal and exotic investigation strategies
Standards of care

Consultation and support for cases, including forensics, brief preparation and case law
Municipal Support
Bylaw review and training
Training offered:

Effective animal care and control bylaws
Standards of care
Safe animal handling
Identifying distress
Livestock and exotics

Emergency response

Emergency response plan review and consultation
Support services for natural disasters or urgent response cases

Animal transport, sheltering, care
Registration
Call Centre – 310-SPCA (7722) 
Redirects calls from the public to the appropriate responder
Community outreach consultations to address animal protection concerns that do not fall within law enforcement
Consultations and support as required for law enforcement
Resources
Urgent and Essential Services Memo
Sign up for news and updates