Cupcake Day – Stormont, Dundas & Glengarry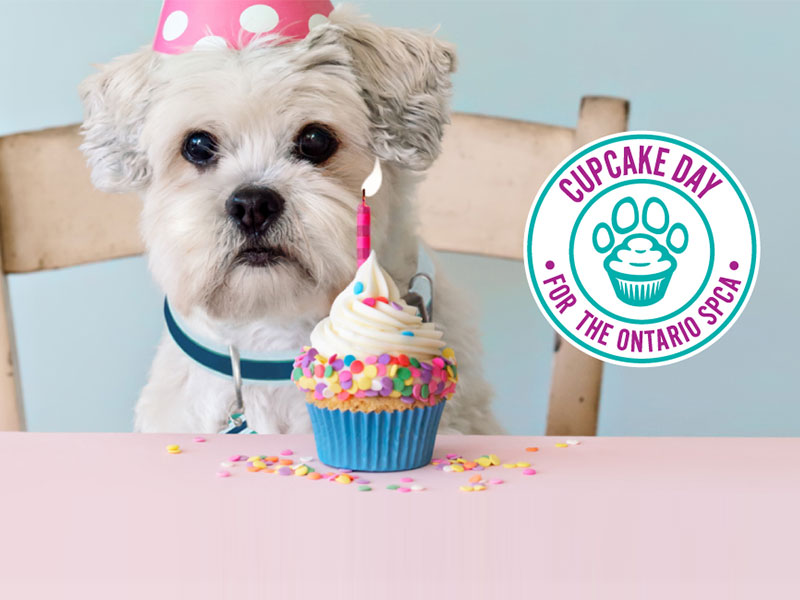 Dust off those aprons and preheat your ovens because Cupcake Day for the Ontario SPCA and Humane Society is right around the corner! Good news – registration is now open, and we are counting on bakers like you to make life a whole lot sweeter for animals in need!
When you register and fundraise for Cupcake Day, you are helping to give vulnerable animals the second chance that they deserve, plus you get to eat delicious cupcakes – what could be sweeter?
Are you getting excited yet? The animals at the Ontario SPCA sure are! Take a look at how our furry friends are celebrating cupcake day this year!
Join the paw-ty, register today and bake a difference for animals in need, one cupcake at a time!
Sign up for news and updates