Sweat for Pets – Sudbury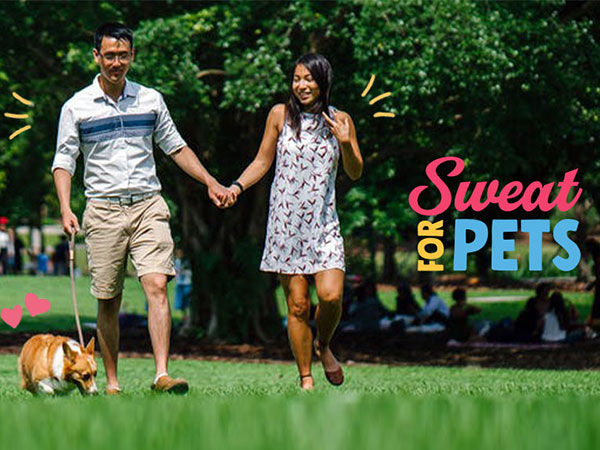 Get active with the Ontario SPCA and Humane Society's fundraising campaign aimed at inspiring people of all ages to get active, collect funds and change animals lives in your community.
Whether you have a pet or just love animals, Sweat for Pets is a great way to have fun, keep moving and give animals in need a second chance.
You can fundraise for the Ontario SPCA provincially or for the participating Ontario SPCA animal centre of your choice!
Click here to learn about how the Sudbury animal centre is getting active to help animals in need: https://secure.ontariospca.ca/site/TR?fr_id=2732&pg=entry
Click here to support the provincial campaign: https://secure.ontariospca.ca/site/TR?fr_id=2722&pg=entry
Sign up for news and updates