Gift of Securities
A Message from Kevin MacKenzie – Ontario SPCA Senior Manager, Leadership Giving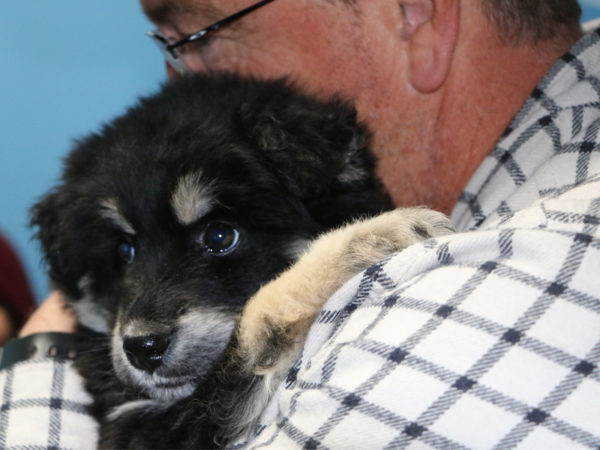 Each year, tens of thousands of animals in desperate need of shelter, care and compassion are brought to Ontario SPCA Animal Centres and affiliated Humane Societies. It is caring people like you who help us achieve our mission.
There are many ways to support the impactful work that we do, and making a donation of stock is one of the most advantageous ways to support animals in need.
Years ago, the federal government eliminated the capital gains tax owed on donations of appreciated publicly traded securities to registered charities and the gift is still eligible for a charitable tax receipt.
Your gift of stock, combined with the Ontario SPCA's commitment to being a strong, unified and collaborative organization dedicated to the cultivation of a compassionate Ontario for all animals, will help bring us one step closer to putting an end to animal cruelty in this province.
You can fill out the form below or download a PDF version.
Thank you for your support.
Kevin MacKenzie
Senior Manager, Leadership Giving
Toll-free: 1-888-668-7722 ext 309
Cell: 905-836-3231
Email: kmackenzie@ospca.on.ca
DOWNLOAD GIFT OF SECURITIES FORM
Sign up for news and updates