Change for Animals
Change for animals begins with you!
Be a voice for those who cannot speak for themselves by joining the Change for Animals advocacy team. You can change the lives of animals by speaking up on issues that impact the well-being of animals!
Making a difference starts by letting your elected officials know how you feel about issues affecting animals. As your voice in government, contact your MP or your MPP today to let them know about animal advocacy issues that matter to you. Ask them to advocate for change.    
To contact your Member of Provincial Parliament, please see the current list of MPPs. 
To contact your Member of Parliament, please see the current list of MPs. 
Join us as we work towards a better future. Sign up below to receive advocacy updates. Thank you for speaking up for the animals.  
---
Featured Advocacy Campaign
Other Advocacy Campaigns to Support
---
New standards of care for outdoor dogs

Thanks to your support and your unwavering commitment to animal welfare, there have been amendments to Provincial Animal Welfare Services Act O. Reg 444/19. This is the provincial legislation, which is enforced by the Government of Ontario, that addresses all dogs kept outdoors and includes working dogs and livestock guardians.
Bolstered by our animal advocacy champions who stand behind us, the Ontario SPCA and Humane Society was invited to share input on these updates. We are pleased to tell you that many of our recommendations were accepted in this update to the Act.
---
Successful Actions
---
City of London votes down exception for exotic animals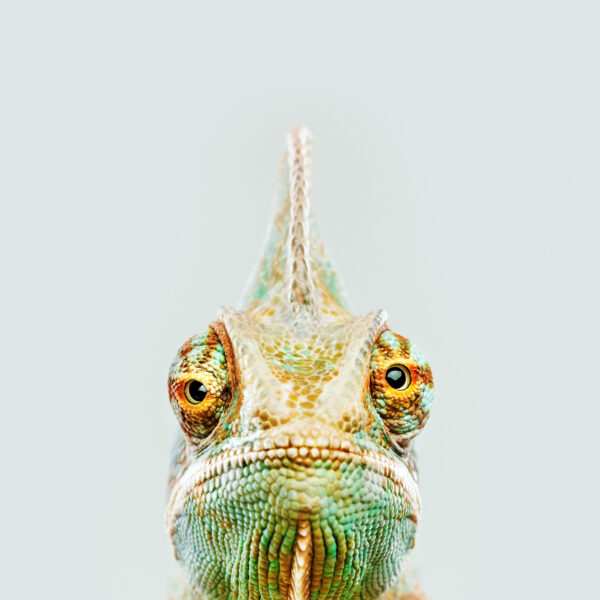 We have helped secure another win for animals! The Ontario SPCA and Humane Society spoke out against a recent proposal that, if passed, would have made an exemption to the City of London's exotic animal bylaw to allow an entertainment facility that contains exotic reptiles.
ZooCheck Canada took the lead on this advocacy initiative, and we added our support in the form of a letter filed to the City of London. As a result of this opposition, council voted against making amendments to their animal control bylaw and business licensing bylaw to accommodate this proposed exotic animal establishment.
Exotic animals don't belong in captivity for entertainment purposes. Animal welfare and public health and safety are at risk and we applaud the City of London for recognizing the risks.
Sign up to receive our advocacy updates to your email below!
---
Join our Advocacy List
Sign up for news and updates