Indigenous Partnerships Program
Indigenous Partnerships Program
As an organization that has partnered with Indigenous communities for over 20 years, the Ontario SPCA and Humane Society recognizes the importance of Truth and Reconciliation in moving forward, together, for the well-being of animals, people and communities.
The Ontario SPCA is a learning and collaborative organization that has relationships with many different communities, both remote and local to our provincial animal centres. When requested, our team provides services, supplies and food to support the health and wellness goals of our Indigenous partners.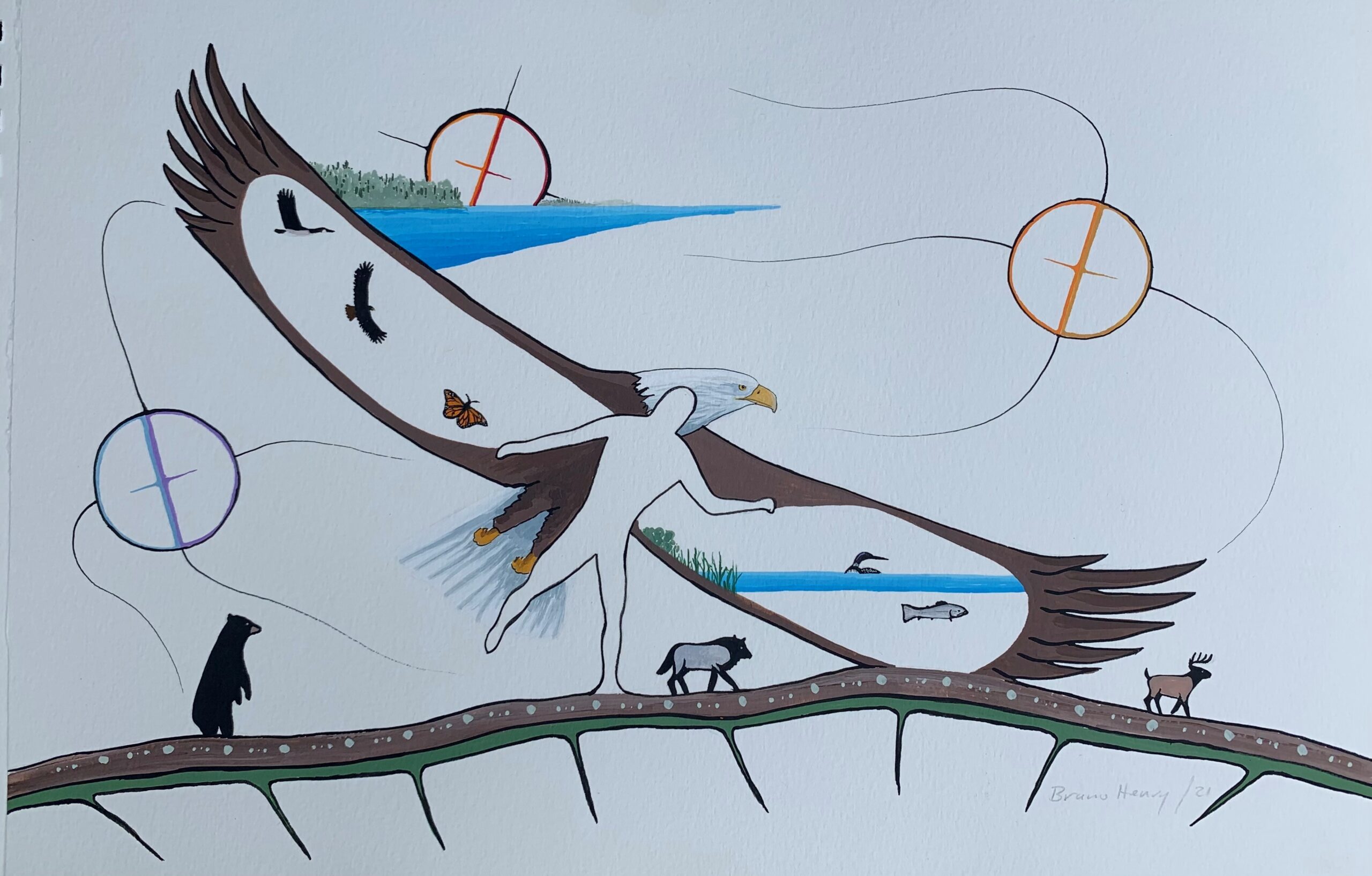 The Indigenous Partnership Program focuses on our commitment to Truth and Reconciliation through:
• Indigenous Consultation to ensure program development, training and education is developed and/or delivered in a way that is respectful, authentic and honours Indigenous beliefs, perspectives, goals and ways of life.
• Training and Education by providing opportunities for staff and partners to build cultural sensitivity and awareness.
• Policy and Culture Development to ensure staff and volunteers are respectful and considerate in our work with Indigenous partners.
• Honesty, Respect and Authenticity in all aspects of our work with Indigenous communities to build strong and trusting relationships.
The Ontario SPCA is committed to building long-term, diverse partnerships to co-create new pathways to animal well-being, community health and future opportunities.
Sign up for news and updates