Hock Shop's SPCA Program – Orillia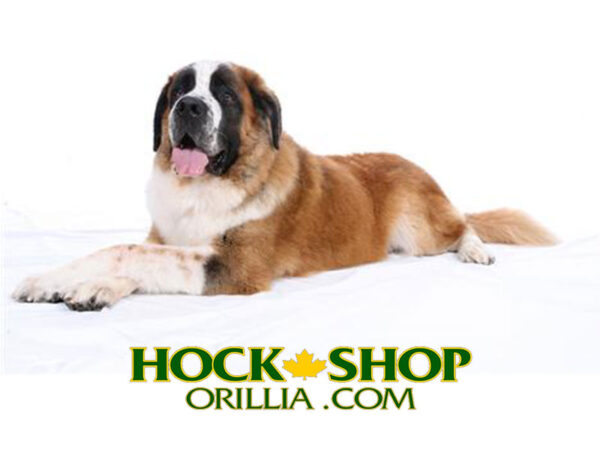 The Hock Shop in Orillia has been supporting the Ontario SPCA Orillia Animal Centre since 2012 with their exciting donation program. The community can donate their new and used unwanted items. This makes recycling a fun and beneficial method of reducing waste. As well you will be contributing to our furry friends in need. Your donations will be priced, displayed and sold. 100% of the funds raised from your item will be given to the Orillia Animal Centre.
The Hock Shop in Orillia
425 West Street North
Unit 9
Orillia Ontario
L3V 7R2
---
As a registered charity that does not receive government funding, the Ontario SPCA depends on generous supporters to provide urgently needed care and shelter for homeless animals at our animal centres across the province. Your support also helps animals in communities across Ontario through programs and services such as the Ontario SPCA mobile spay/neuter programs, animal transfers, pet food distribution and humane education.
Sign up for news and updates