Scrap Metal Donation Bin – Lennox and Addington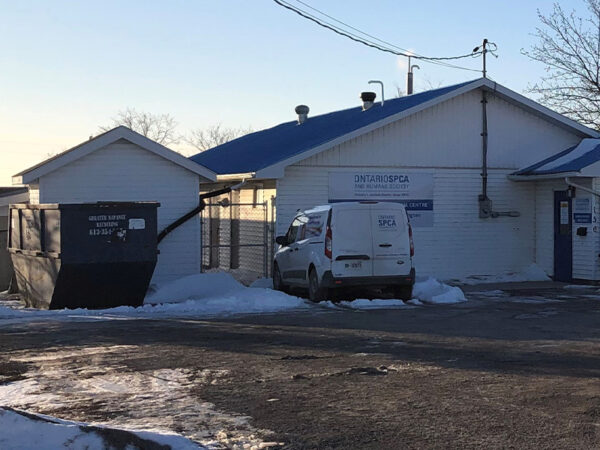 Looking to recycle your scrap metal? Consider dropping it off at the scrap metal bin located at the Ontario SPCA Lennox and Addington Animal Centre. The money received from recycling the scrap metal directly helps animals in our care.
156 Richmond Blvd E.
Greater Napanee, ON K7R 3Z7
---
As a registered charity that does not receive government funding, the Ontario SPCA depends on generous supporters to provide urgently needed care and shelter for homeless animals at our animal centres across the province. Your support also helps animals in communities across Ontario through programs and services such as the Ontario SPCA mobile spay/neuter programs, animal transfers, pet food distribution and humane education.
Sign up for news and updates