Spring Litter Drive – Lennox & Addington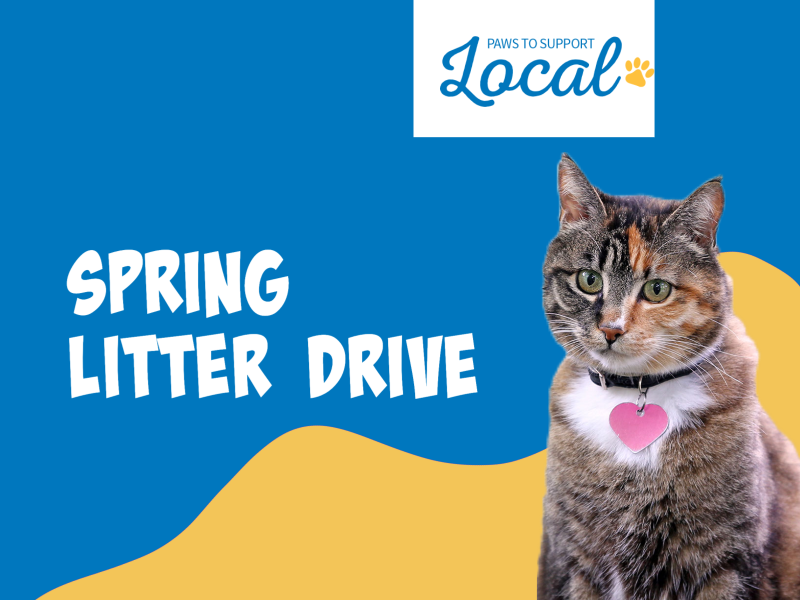 We are low on kitty litter at the Ontario SPCA Lennox and Addington Animal Centre due to the number of cats and kittens in our care.
How can you help? We have teamed up with Paulmac's Pets Napanee!
Call Paulmac's Pets Napanee at (613) 354-7564 to purchase:
22lb bag of Fresh 4 Life Non-Clumping Clay Cat Litter for $9.99 OR;
26lb bag of Fresh 4 Life Eco-Paper Pellet Cat Litter for $21.99 to be donated on your behalf!
Sign up for news and updates