Doug Brooks, Chief Executive Officer
Doug Brooks, Chief Executive Officer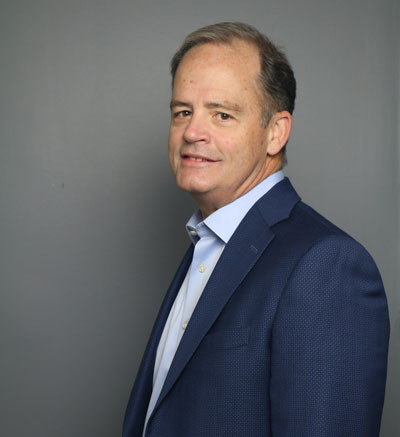 Doug Brooks joined the Ontario SPCA and Humane Society in September 2021. He brings to the Society a wealth of knowledge from his early days at Coca-Cola Canada, to leadership roles at CBC Television, NHL Enterprises, Certified General Accountants of Ontario, and the Canadian Marketing Association. Doug's diverse background has allowed him to recognize new opportunities for the Society and lead the Ontario SPCA as it helps more animals in communities across Ontario.
Doug plays an active role in his community, from coaching minor sports to volunteering at the board level for the Rose of Sharon for York Region and the Finance Committee at Southlake Regional Hospital Foundation. Doug served six years on the Board of Governors at Seneca College as a vice-chair and as the finance and audit committee chair.
Doug holds FCPA, FCGA and Chartered Director designations.
Sign up for news and updates