112 animals & counting: The Story of a Rescue Farm
by Emily Cook | Podcast | May 31, 2016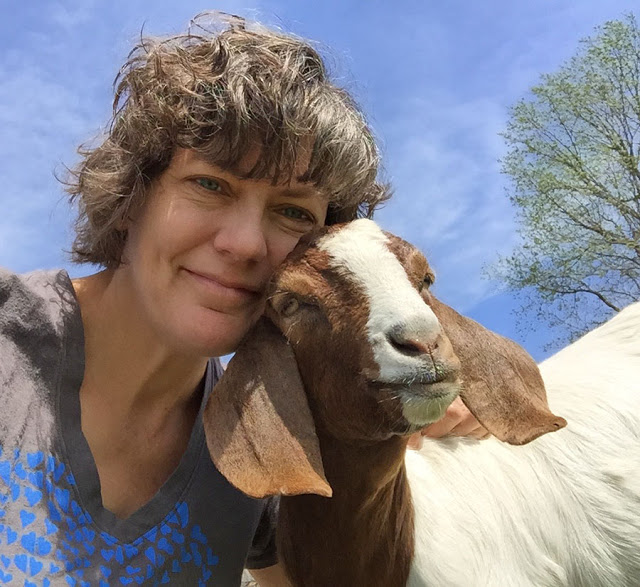 Natalie Rowe and her husband currently have 112 animals on their rescue farm. Of this number, all are pets, 59 are rescues, and 36 are from the Ontario SPCA Stormont, Dundas & Glengarry Animal Centre.
On the farm they care for a mix of chickens, horses, pigs, goats and even their three-legged cat!
Listen to this interesting interview with Natalie to learn the joys and challenges of running a rescue farm with such a diverse number of animals.
Podcast on the Rowe rescue farm
Share your thoughts with us & SUBSCRIBE to our podcast!
Learn more about Natalie Rowe & her rescue farm!
Tweet: @Knatolee
Blog: http://knatolee.blogspot.ca
To reach us with your story ideas…
Tweet:
@OntarioSPCA
@ospcaKevin
kmackenzie@ospca.on.ca
Here are some pictures from Natalie's blog of her farm animals!
Categories
For every animal you save
For every animal you save, every animal who feels loved in their last moments, and for everything else you do; thank you and God Bless.
-Stephanie
Sign up for news and updates
Thank you for joining our online community.