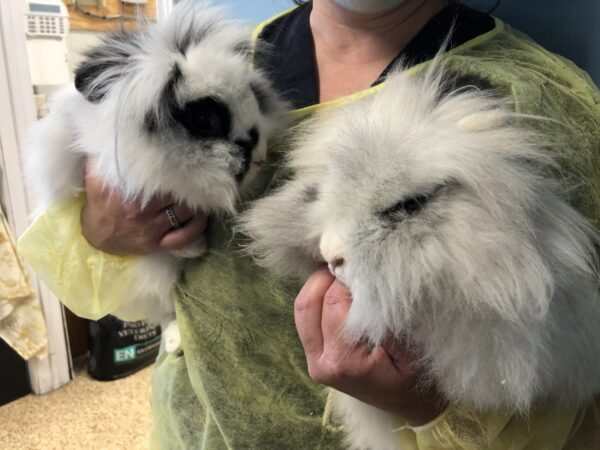 August 6, 2020
When Larry was diagnosed with cancer, he never imagined fighting the disease would mean suddenly having to say goodbye to his four furry friends.
Read more »
Categories
Totally rock
All of your wonderful staff & volunteers totally rock. The amazing compassion and work you provide on a daily basis is incredible.
Laura
Sign up for news and updates
Thank you for joining our online community.