Adopting a puppy: What to expect
by Ontario SPCA and Humane Society | Dog Care Interesting | November 19, 2021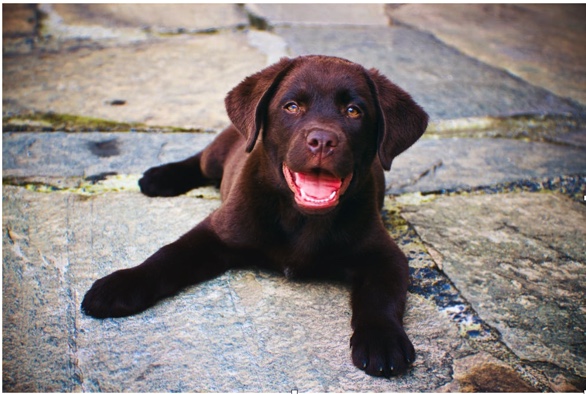 Congratulations on adopting a new puppy! This is an exciting time for both you and your puppy. The first day after bringing your furry friend home can be exciting but also overwhelming, especially if this is your first time parenting a puppy. Here are some things to expect on day one:
For tips on how to prepare before your furry friend arrives, read this blog!
Bringing your puppy home
Introducing other family members
Pet proofing
Supervision
Don't forget your new puppy needs regular daily exercise, training, and enrichment for their development. Daily walks and training classes are recommended!
For tips on enrichment, training, and more, visit shelterhealthpro.com
For more tips on the first week home with your new puppy read this blog.
Categories
Testimonial
For every animal you save
For every animal you save, every animal who feels loved in their last moments, and for everything else you do; thank you and God Bless.
-Stephanie
Sign up for news and updates
Thank you for joining our online community.