Why you should consider adopting a senior pet
by Ontario SPCA and Humane Society | General Pet Care | November 22, 2022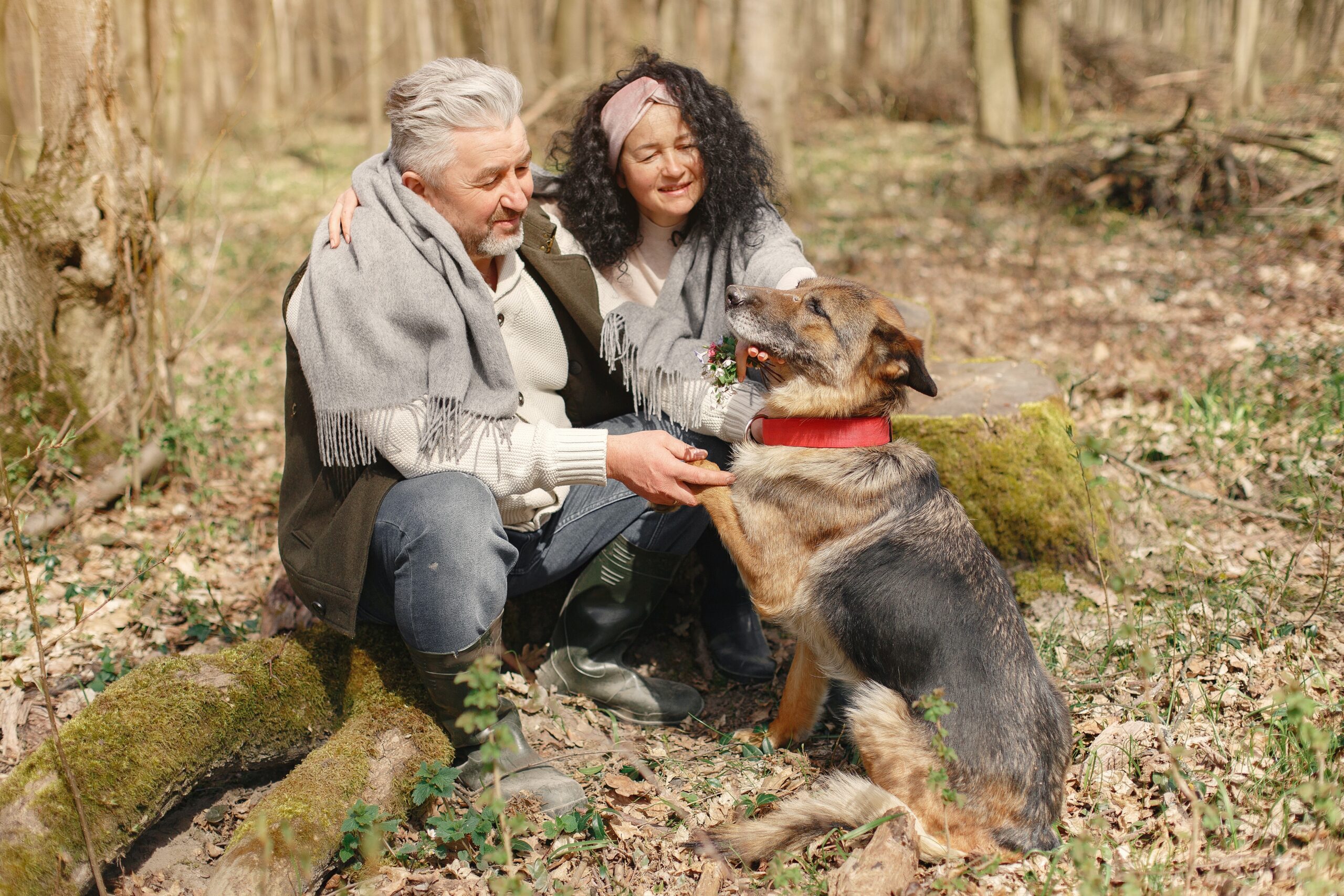 Have you ever thought about adopting a senior animal? Senior animals make wonderful companions, but sadly many are overlooked by adopters. 
Here are some of the many advantages to adopting a senior companion animal: 
Most senior animals are already housebroken, and often don't require frequent potty breaks late at night, like younger furry friends.

 

Mature animals are less likely to chew household items and be rough with furniture like a puppy or kitten, especially when provided with appropriate toys.

 

Older animals have the wonderful ability to develop a strong bond with a new parent.

 

Their activity level is already known, so it's easier to choose a furry friend who fits in well with your lifestyle. For example, an active furry friend to go on walks with vs. a more relaxed animal to cuddle up with.

 

Senior animals can have more advanced training, as well as increased socialization in new environments.

 
Many pet parents who have adopted senior companion animals reported that they felt a deep sense of satisfaction to be able to provide a forever home and soft place to land for an animal that may have had a rough start or unstable life. All animals adopted from the Ontario SPCA and Humane Society have also been spayed or neutered, are microchipped and up-to-date on their vaccinations. 
Midnight's story
When Midnight came into our Ontario SPCA Midland & District Animal Centre as a stray, we knew it would take some special matchmaking to find her the purr-fect home. Midnight was very elderly, estimated age of 16 or 17, and was urinating frequently, and eating excessively. She was brought to the veterinarian who determined Midnight had hyperthyroidism and suspected cancer. 
A plan was developed for her care and, much to our surprise, one of our amazing volunteers, Esther, came in for her regular cat enrichment shift and immediately fell in love. Esther has two elderly cats and knows how rewarding it is to give love and care to animals toward the end of their lives. 
 When Esther brought Midnight home, there were two very halfhearted hisses from the other two felines, but within hours they were fast friends.  
"Midnight was a dream to care for while she was in the centre. She was sweet and cuddly, and greeted staff every morning with the sweetest little meows!" says Jocelyn Rutgers, Registered Veterinary Technician, Ontario SPCA Midland & District Animal Centre.  "When our volunteer, Esther, came to me to inquire about adopting her, the other staff and I were ecstatic! It is so wonderful to know that Midnight is in a home with someone who will shower her with love throughout her golden years, and we couldn't be happier for her!"  
We are so grateful to Esther and everyone who is considering adopting a senior animal.  
Read more about why senior pets are so awesome. 
iAdopt for the Holidays
The Ontario SPCA is celebrating adoption with our iAdopt for the Holidays campaign, presented by Swiffer®. Our goal is to find loving homes for as many animals as possible this holiday season, running until Dec. 25 at Ontario SPCA animal centres across the province.    
With many people enjoying time off during the holidays and being home together as a family, now is the perfect time to welcome an animal into your life. Together, you can spend time with your new furry friend and help them settle into their new home. 
To give an animal in need the gift of a loving forever home this holiday season visit iadopt.ca 
If you've already adopted an animal, help promote the benefits of adoption by entering Ontario's Cutest Adopted Animal Photo Contest at iadopt.ca. There are amazing weekly prizes to be won, as well as a grand prize awarded to the pet with the most votes. Enter your pet's cutest photo and encourage your friends, family, co-workers and neighbours to cast their vote.  
To enter or to vote, visit iadopt.ca 
Categories
Testimonial
Thank you for looking after these animals
Thank you for looking after these animals — I would love to have them all in my house!
Ulla
Sign up for news and updates
Thank you for joining our online community.