16 cats dumped on door step at the Ontario SPCA Midland & District Animal Centre
by Ontario SPCA and Humane Society | Media Releases | January 23, 2020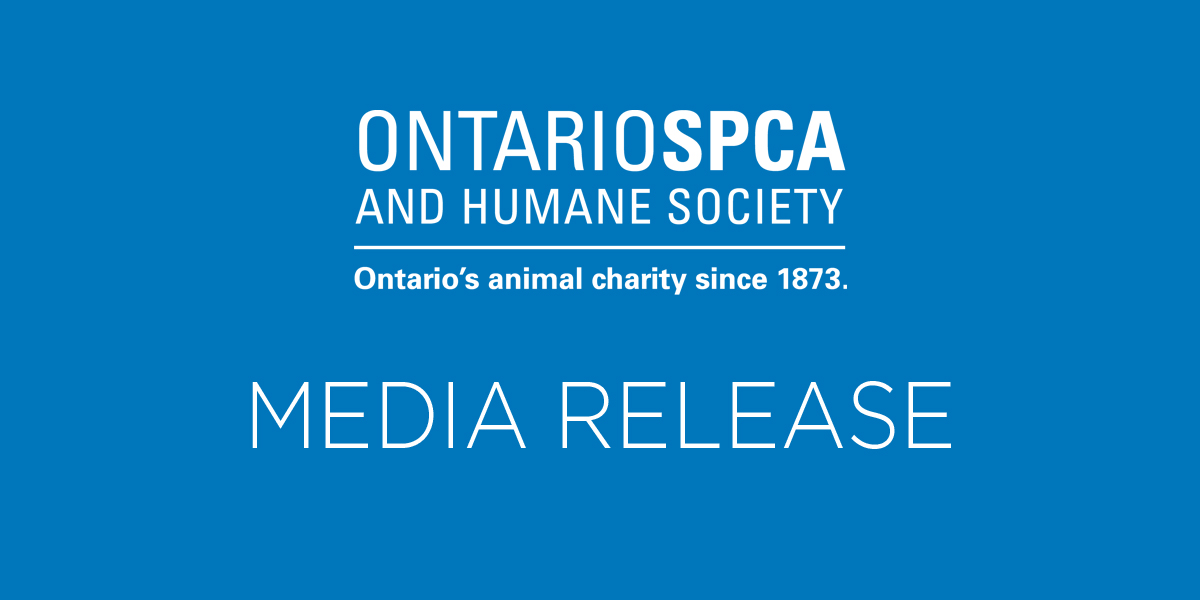 IMMEDIATE RELEASE
16 cats dumped on door step at the Ontario SPCA Midland & District Animal Centre
Midland, ON (January 23, 2020) – The Ontario SPCA Midland & District Animal Centre is seeking help from the public to care for 16 cats that were found abandoned on the centre's door step.
Cardboard boxes containing the cats were discovered when staff arrived for work yesterday morning. Inside the boxes, staff discovered two adult cats and 14 kittens believed to be between six to eight months of age. All were dirty, malnourished and infested with fleas.
The cats underwent a health examination, were cleaned up, dewormed, vaccinated and are being treated for fleas. They are now enjoying nutritious food at the animal centre and are settling into their new surroundings.
Rehabilitating the cats could take several weeks and the Midland & District Animal Centre is asking for donations to help cover the cost of their care. Donations can be made in person at the animal centre, which is located at 15979 Highway 12 East in Port McNicoll, or online at support.ontariospca.ca/16cats.
Once they receive a clean bill of health, the cats will be spayed or neutered and will be available for adoption through the Midland & District Animal Centre.
"These cats deserve to find loving homes where they will be cared for," says Caytlynn Croisier, Manager, Ontario SPCA Midland & District Animal Centre. "We encourage anyone who is struggling to care for their animals to reach out to us to learn about options and resources before the situation gets to the level of desperation where animals are abandoned."
If you have any information about who abandoned these cats, please call Crime Stoppers at 1-800-222-TIPS (8477).
Animal welfare concerns can be reported 24/7 by calling 1-833-9ANIMAL (1-833-926-4625).
For more information on the Ontario SPCA Midland & District Animal Centre, visit ontariospca.ca/midland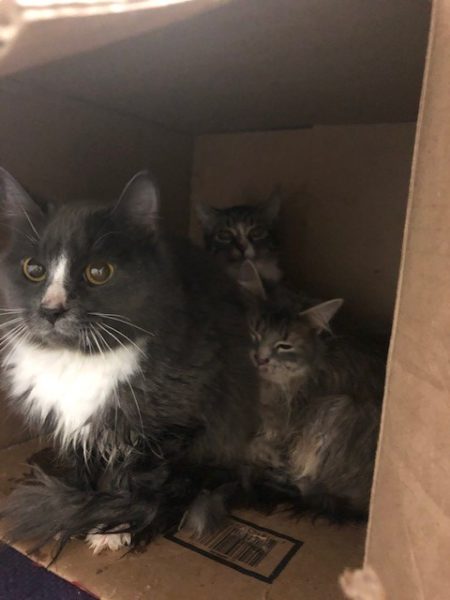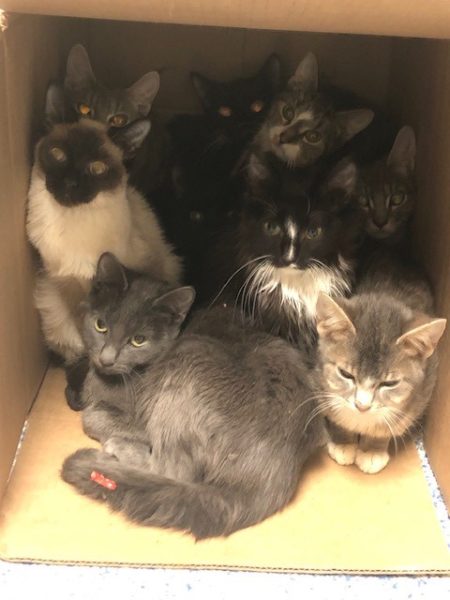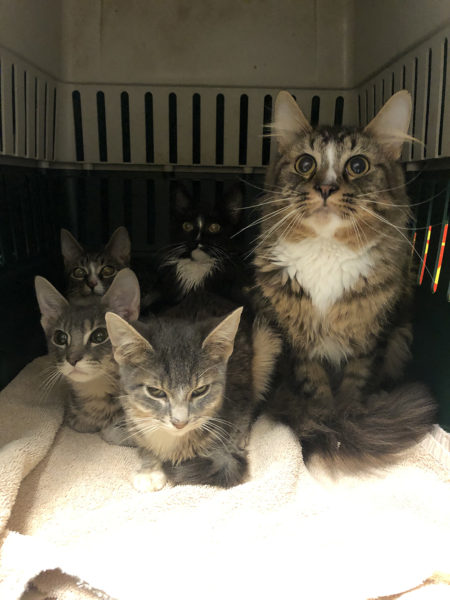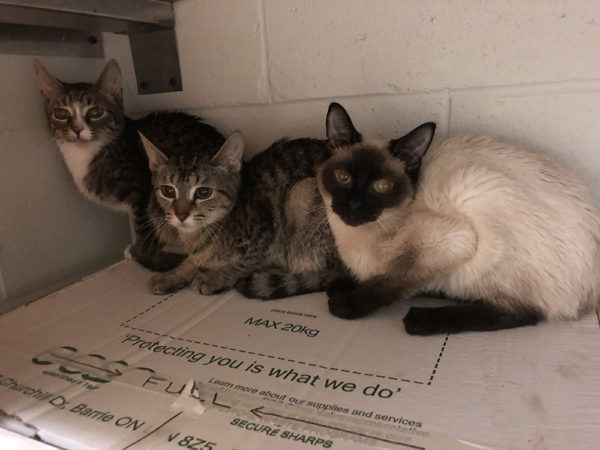 ##
MEDIA CONTACT
Caytlynn Croisier  
Ontario SPCA Midland & District Animal Centre
705-534-4459
The Ontario SPCA and Humane Society
The Ontario SPCA and Humane Society is a registered charity, established in 1873. The Society and its network of animal welfare communities facilitate and provide for province-wide leadership on matters relating to the prevention of cruelty to animals and the promotion of animal well-being. Offering a variety of mission-based programs, including community-based sheltering, animal wellness services, provincial animal transfers, shelter health & wellness, high-volume spay/neuter services, animal rescue, animal advocacy, Indigenous partnership programs and humane education, the Ontario SPCA is Ontario's animal welfare charity.
Categories
Testimonial
Wish to thank everyone involved
I wish to thank everyone involved in the care and rescue of animals, especially volunteers.
Agnes
Sign up for news and updates
Thank you for joining our online community.