20 U.S. dogs get a new leash on life through Ontario SPCA re-homing mission
by Ontario SPCA and Humane Society | Media Releases | June 11, 2021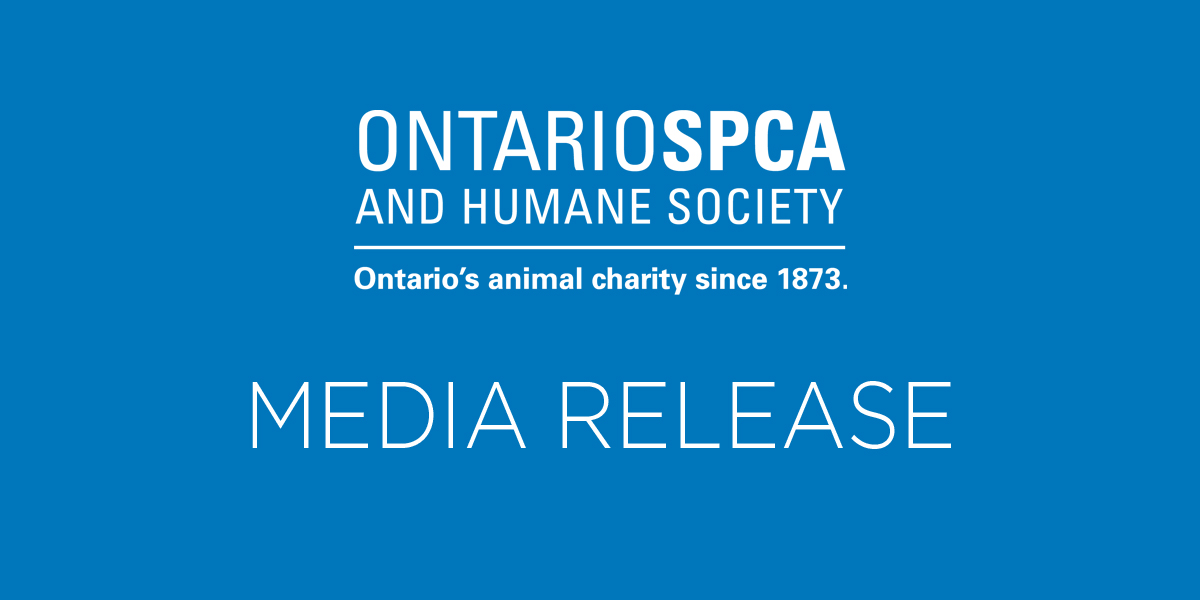 IMMEDIATE RELEASE 
20 U.S. dogs get a new leash on life through Ontario SPCA re-homing mission
Dog transport is the second in three weeks to help crowded shelters south of the border 
Stouffville, ON (June 11, 2021) – A group of 20 U.S. dogs have arrived at Ontario SPCA and Humane Society animal centres following the success of a similar cross-border re-homing mission three weeks ago that found homes for 16 dogs that had no place left to go. 
The 20 dogs arrived yesterday afternoon at the Ontario SPCA's Provincial Education & Animal Centre in Stouffville, Leeds & Grenville Animal Centre in Brockville, Orillia Animal Centre and Orangeville & District Animal Centre. In addition to the health certificates and proof of vaccination required to cross the border, the dogs will be spayed or neutered, fully vaccinated, treated for any parasites and microchipped before they will be ready to find homes.  
There are many animal shelters in the United States that are at, or nearing capacity, which means they don't have space to help any more animals. When partnering animal organizations in the U.S. first reached out for help in late May, the Ontario SPCA sprang into action. The 16 dogs transported on that first re-homing mission quickly found homes. 
"In many parts of the United States there is a serious dog overpopulation issue that has left shelters at maximum capacity, as there are more animals than there are adopters," says Bonnie Bishop, Associate Director and Transfer Team Lead,  Ontario SPCA and Humane Society. "Here in Ontario we have loving families waiting to adopt, which is why we have stepped in to provide hope for these dogs. We look forward to continuing to help change the lives of more dogs in need." 
If you are interested in adopting one of these dogs, or wish to donate and help cover the costs of making this re-homing mission possible, visit, ontariospca.ca 
## 
MEDIA CONTACT
Media Relations   
Ontario SPCA and Humane Society   
905-898-7122 x 375 
The Ontario SPCA and Humane Society  
The Ontario SPCA and Humane Society is a registered charity, established in 1873. The Society and its network of communities facilitate and provide for province-wide leadership on matters relating to the prevention of cruelty to animals and the promotion of animal well-being. Offering a variety of mission-based programs, including community-based sheltering, animal wellness services, provincial animal transfers, shelter health & wellness, high-volume spay/neuter services, animal rescue, animal advocacy, Indigenous partnership programs and humane education, the Ontario SPCA is Ontario's animal charity. 
Categories
Testimonial
Totally rock
All of your wonderful staff & volunteers totally rock. The amazing compassion and work you provide on a daily basis is incredible.
Laura
Sign up for news and updates
Thank you for joining our online community.