5 reasons pet insurance is worth every penny
by Ontario SPCA and Humane Society | General Pet Care | May 6, 2022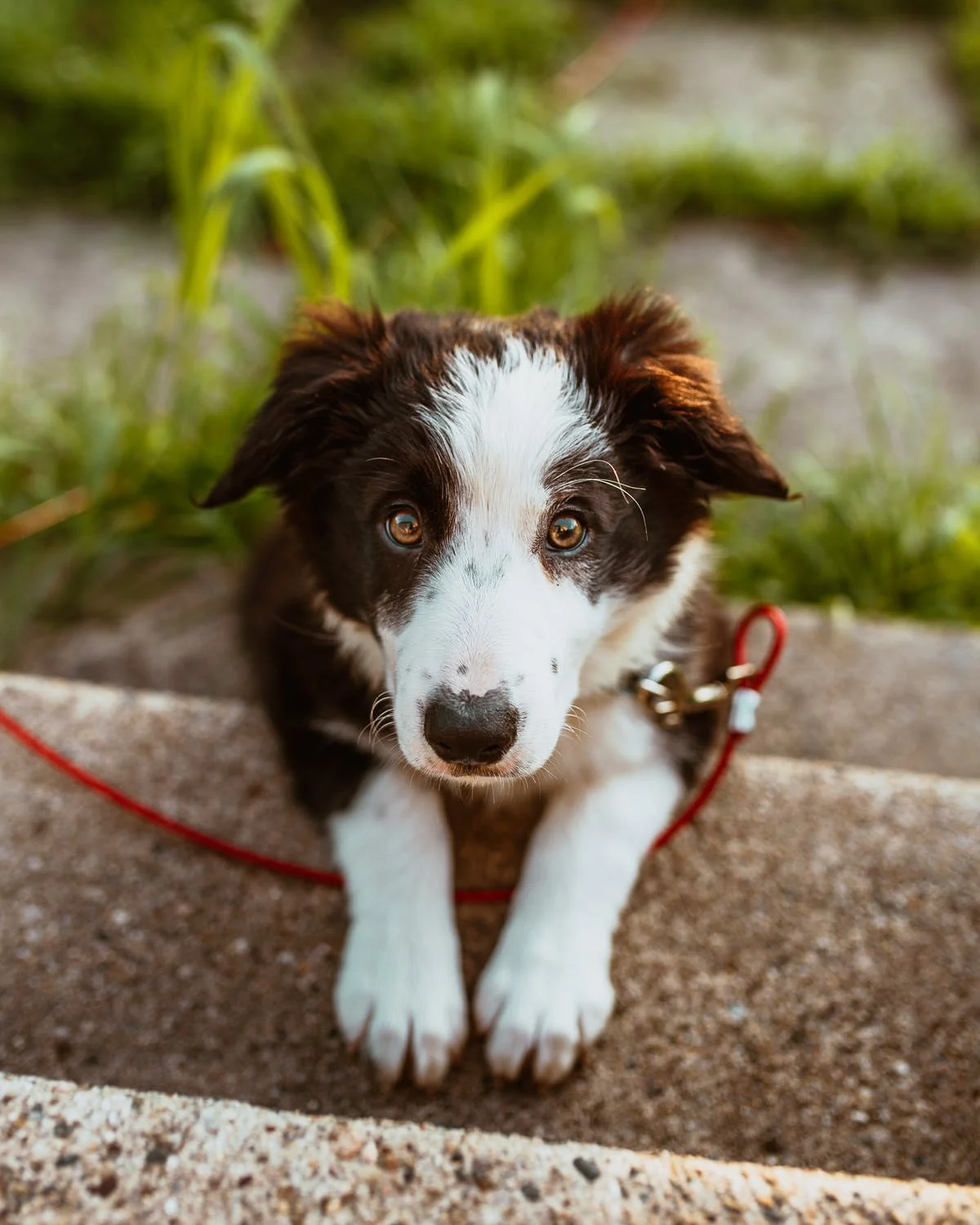 Life is unpredictable and emergencies can happen. Just like us, our furry friends can get sick or injured unexpectedly. Those unforeseen expenses can put a huge strain on your budget. Protecting your animal with pet insurance allows you to fulfill your promise to them – that in exchange for unconditional love, you'll safeguard their well-being.
Here are 5 reasons why pet insurance is worth every penny:
Emergencies – When an emergency happens and your furry family member needs veterinary care, the last thing you want to think about is money. Having insurance means you know you're covered if something happens to your pet.
You aren't a psychic – You can't possibly know when an emergency will occur, which is why it's so important to purchase pet insurance before you need it. Each year, families with animals are stuck trying to purchase insurance after their animal has become sick or hurt. At that point, it's unfortunately too late to get coverage for that particular accident or illness.
Picking a plan that fits your needs – Most pet insurance plans out there can be tailored to fit your financial needs and your animal's medical needs. Find out your options before committing to a plan.
Picking a veterinarian of your choice – In most cases, plans allow you to choose the veterinarian who gives your animal their care. This makes things simpler for you, and more comfortable for your animal to be in the care of someone they trust!
Peace of mind – Having car insurance helps you feel safer on the roads, having home insurance helps you feel confident of the future, and having pet insurance is no different! Whatever way you look at it, having pet insurance can give you the peace of mind that your furry family member will be taken care of no matter what.
SPCA & Humane Society Pet Insurance Offered by Fetch by The Dodo
The Ontario SPCA and Humane Society believes animals deserve the best care possible. Like us, our pets can get injured or sick. Pet insurance can help cover those unforeseen veterinary bills and help your furry friends stay healthy. That's why we have joined paws with Fetch by The Dodo.
United in the sentiment that our pets are our family, the Ontario SPCA and Fetch by The Dodo believe that together, we have the tools to create a true wellness platform, not just an insurance product for pet parents and their beloved pets. 
SPCA & Humane Society Pet Insurance offered by Fetch by The Dodo provides the most comprehensive pet insurance on the market, covering more conditions and procedures than any other brand – complete dental and sick-visit exam fees are all covered.
We know pet parents will go to the ends of the earth to keep their pets living their very best life. By staying a few steps ahead of your furry family member's health needs today, you'll help ensure they can keep doing all their favourite things tomorrow.
Categories
Testimonial
Hats off to you
To all kind-hearted and hard-working people at SPCA: hats off to you. I love animals and admire the work you do.
Kellie
Sign up for news and updates
Thank you for joining our online community.