6 reasons to adopt a black cat
by Ontario SPCA and Humane Society | Interesting | October 28, 2019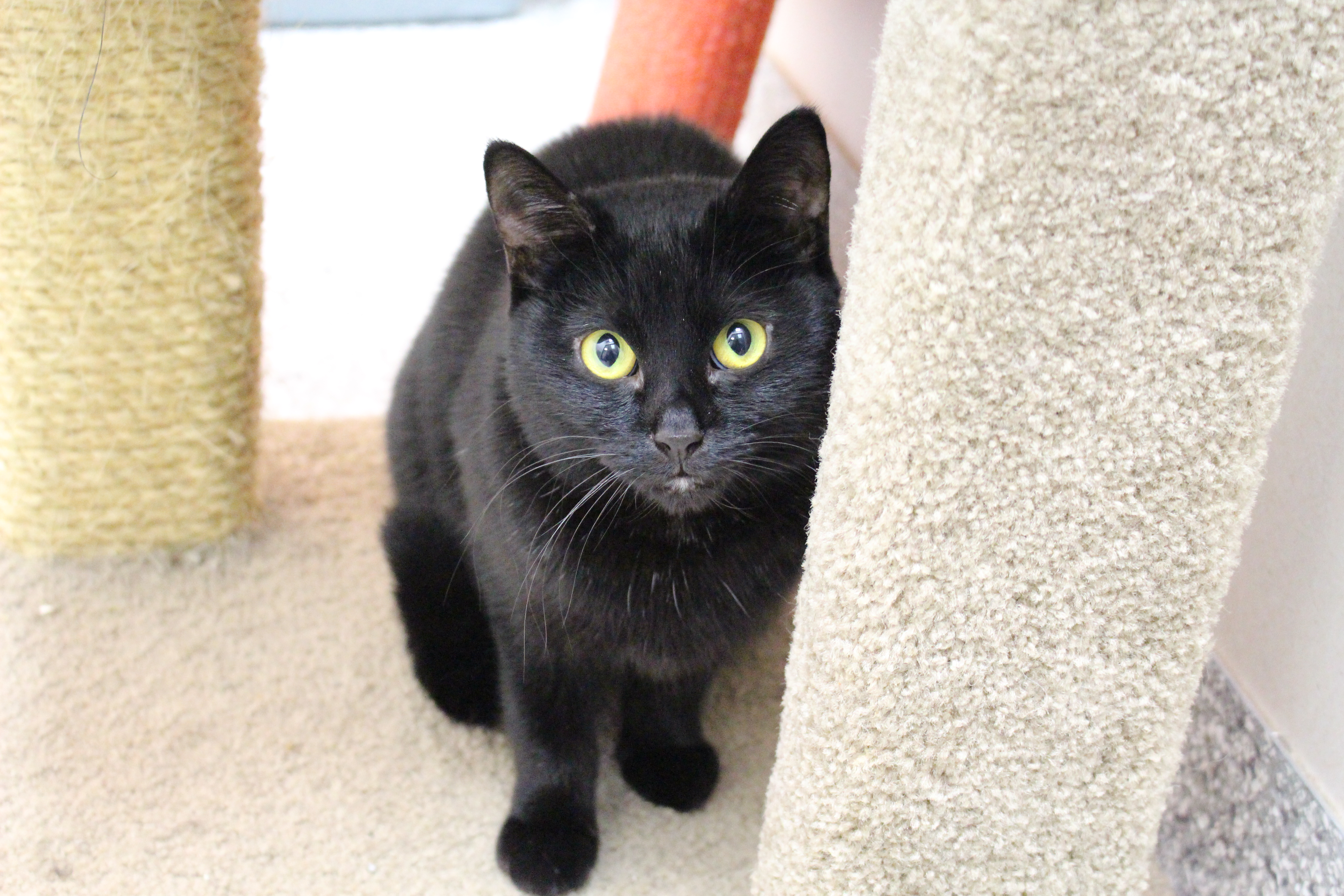 October 27th is National Black Cat Day! To celebrate, we're sharing 6 reasons why you need a black cat in your life.
Do you agree? Make sure to hit that "like" and "subscribe" to our channel while you're at it!
To adopt a cat from the Ontario SPCA and Humane Society, visit https://ontariospca.ca/adopt
In the past, black cats have been the source of many myths and tall tales. There are even superstitions surrounding them in different cultures around the world. From the times of Greek mythology through the Middle Ages, these sweet kitties have been associated with the underworld and dark magic.  Just like throwing salt over your shoulder to ward off bad luck or walking under a ladder will sour your day, thanks to science we know these superstitions are just plain silly. We know that regardless of the colour, all cats are equally loveable and unique!
To find available adoptable cats near you, visit http://ontariospca.ca/adopt
Categories
Testimonial
Thank you for your dedication
Thank you for your dedication to helping the animals.  Every animal deserves a loving home and to be treated royally.  Just imagine a day without animal cruelty.  What a wonderful day that would be!
-Joan
Sign up for news and updates
Thank you for joining our online community.