7 tips for travelling cross-country with your pet
by Ontario SPCA and Humane Society | General Pet Care | March 9, 2018
For many of us, whether it is a vacation or a move, we don't want to leave our pets behind when traveling cross-country. In fact, according to AAA and Best Western International, over half of pet owners in the U.S. take their fur babies along for the ride when they travel. Thankfully, safely traveling with a pet doesn't have to be difficult or dangerous. With a little awareness and proactive planning, your pet can stay calm, comfortable, and happy on this journey.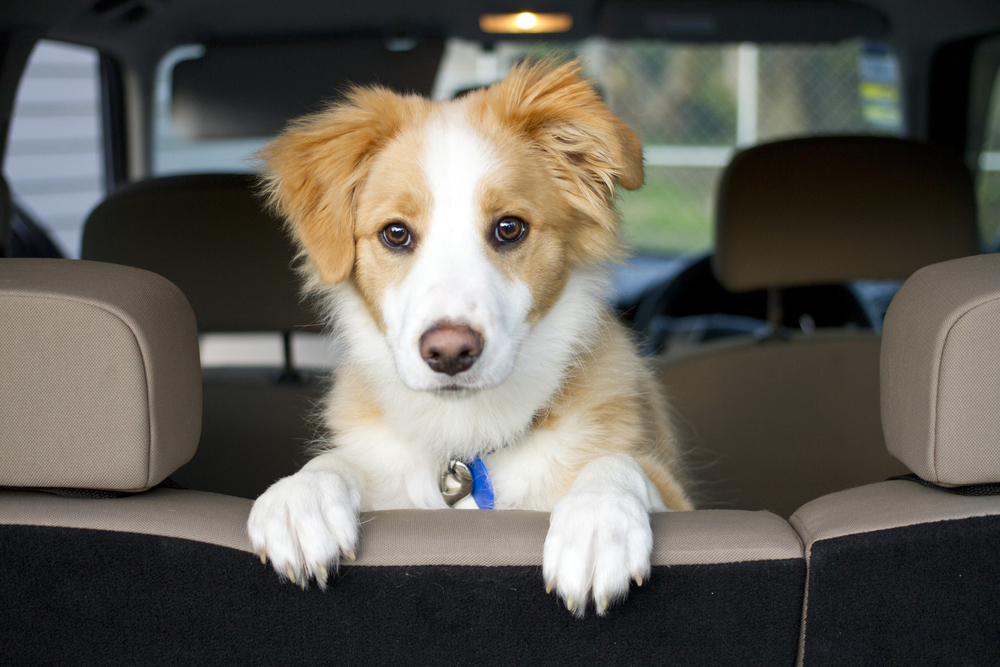 If you are looking to travel cross-country with your dog or cat, consider the following safety tips:
Go digital.
It's no secret that pets get sick or luggage gets lost. Scan all of your pet's records so you have a digital copy available at all times. This will provide documentation of immunizations and health checks just in case the physical copies are lost. Also, consider asking the vet for a digital transcript of your furbaby's records in case of an emergency. Just make sure you have all the files in an e-mail or on the cloud so you can access them from anywhere at anytime.
Make sure your pet is current on his or her immunizations.
Within 10 days before departing on your trip, schedule an appointment with your veterinarian for a checkup. Be sure to double check your pet's vaccinations are current and get a signed health certificate. This is a great time to address the best ways to keep your pet relaxed, calm, and comfortable while travelling. If you are flying, discuss what to do if the animal becomes afraid or anxious.
Acclimate your pet to travel. 
Many pets love going for car rides, but they are typically short jaunts to the dog park or a friend's house. Long trips, especially for cats, can cause stress. Days before the trip, make it a point to take the animal on car drives to help get them used to the motion and reduce the stress they may feel when it comes to the main event. If flying, book direct flights wherever possible to reduce the amount of time your pet is in a carrier or in cargo.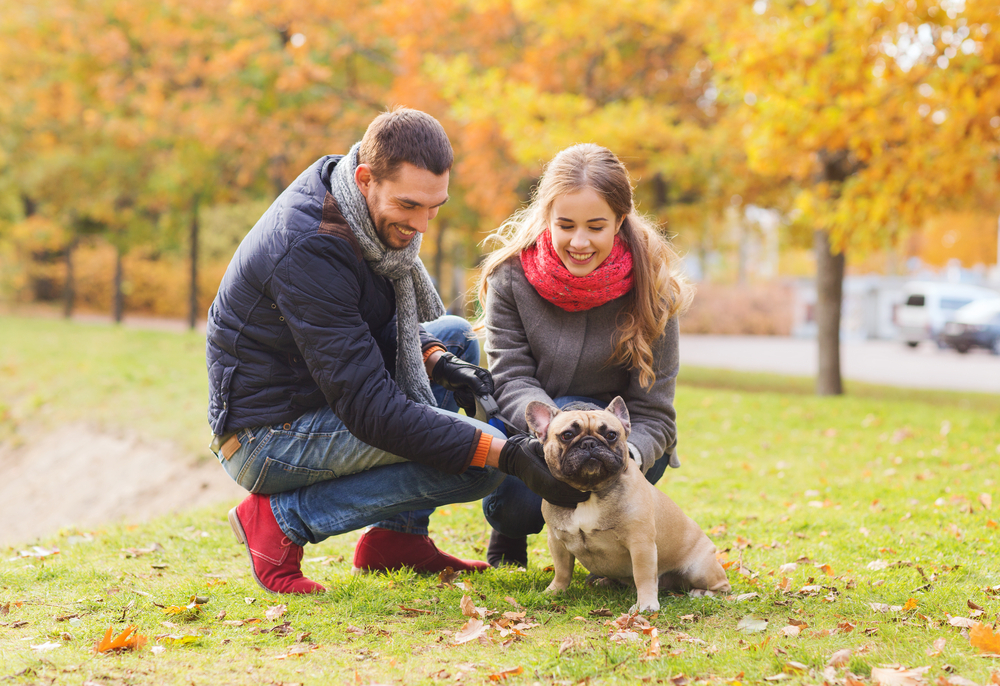 Plan frequent rests and stops in pet friendly areas.
You will need to do a little research before hitting the open road or flying the friendly skies with a pet. Locate areas in advance that allow you to exercise a pet, book pet friendly hotels, and plan roadside picnics in suitable areas so you never leave your pet in a hot vehicle. A little planning can make the trip seamless and less stressful on your four legged pal.
When planning your itinerary, schedule stops every three hours or so for exercising and water breaks. To avoid stomach upsets, plan on feeding them only once a day. You will also need to be aware of potential hazards of the area you are traveling in. For example, some areas are known for dog flu outbreaks, high incidents of rabies, or poisonous snakes. Be sure you know how to avoid wild animals that might pose dangers to your pet's well-being.
Microchip your pet.
Unfortunately, accidents happen and pets might get separated from us when we are far from home. It doesn't matter whether we accidentally left our window rolled down at the tollbooth or someone opened the door before we get his leash on, it's important to have a way to reunite ourselves with our pets if the worst does happen. Veterinarians can scan a microchipped lost pet to access your information and make a happy reunion possible.
Use suitable safety restraints or carriers.  
Vehicles are generally safe, but make sure they have a travel carrier or kennel in the car. This will ensure our pets have a safe place to retreat and relax while keeping them from being underfoot while we drive. Look for a crate that is large enough for the cat or dog to move inside. Also, make sure it is secure and won't shift when the car stops abruptly. If you don't want to use a kennel, consider using a pet harness that acts as a seat belt to ensure his safety. And remember, it's always a good idea to use a leash to prevent a panicked pet from running away when moving outside of a vehicle.
Bring extra water, food, travel bowls, and any medications.
Pack for your pet like you would a family member. Make sure to bring food, bowls, leashes, waste scoops, baggies, medication, and favorite toys or pillows. If possible, avoid feeding in a moving vehicle and always bring bottled water along. This will prevent a pet from drinking water in an area he or she isn't use to which can cause them to suffer stomach ailments.
What tips can you share for safely traveling cross-country with your pet?
Amber Kingsley is a freelance writer who has donated countless hours to supporting her local shelter.  She has spent most of her research with writing about animals; food, health and training related.  She has also experienced numerous methods of training with local Southern California trainers.
Categories
Testimonial
Dogs only ask for your love and attention
Dogs only ask for your love and attention, nothing else. Thank you for everything you do!
Christine
Sign up for news and updates
Thank you for joining our online community.