A happy tail story: Cricket's road to recovery
by Ontario SPCA and Humane Society | Happy Tails | July 21, 2022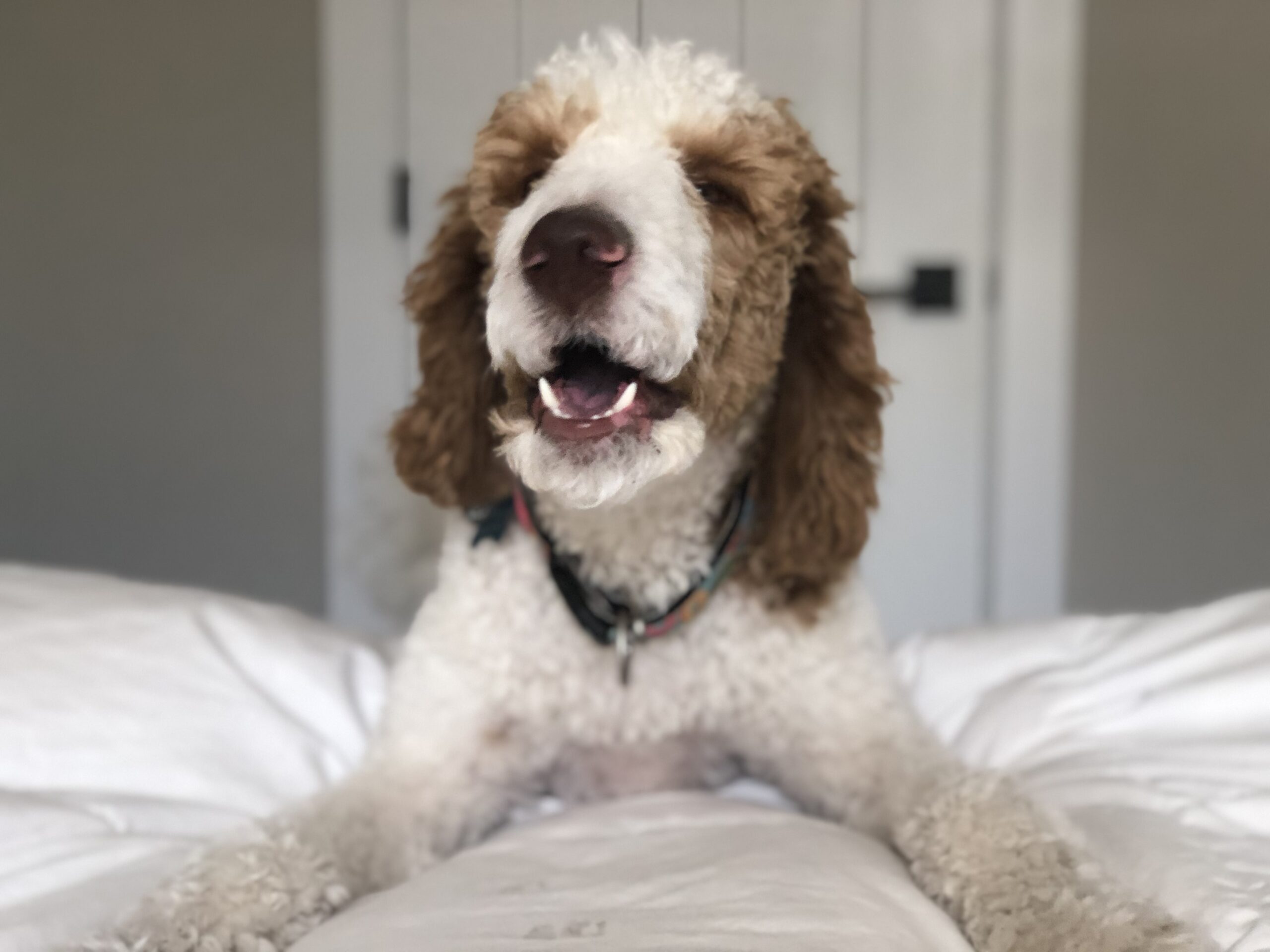 Cricket was in rough shape when she arrived at the Ontario SPCA's Orillia Animal Centre. She was found as a stray by a concerned citizen on a -30°C morning on February 14, unable to walk because her feet were so cold. Her snout was raw with sores and her ears were extremely infected.  She was also very timid. Our animal care team knew that Cricket's road to recovery would not be easy, but they were committed to the long journey ahead.
Cricket's recovery
Upon her arrival at the Ontario SPCA Orillia Animal Centre, she was immediately brought to a veterinarian to seek treatment for her wounds.  A biopsy taken from the sores on her face revealed a deep tissue infection. To ease Cricket's discomfort and clear up the infection, our animal care team tenderly gave her daily skin soaks. Despite her rough start, Cricket's condition slowly began to improve.  Her animal care team quickly fell in love with her.
"Once she started to thrive and feel better, she became a very sweet and funny girl, often making the staff laugh at her antics," says Carol Beard, the Ontario SPCA Orillia Animal Centre Manager.
As Cricket began to regain her spark, her animal care team decided that she was ready for her second chance at finding a fur-ever happy home! She was placed in a foster-to-adopt home to continue her recovery.

Cricket gets adopted!
On March 23, Cricket's dream of a second chance had finally arrived, and her adoption was finalized! All of the hard work and patience from her animal care team and foster family had paid off.
"Everything went well and the staff were so excited for her to start her new journey!" says  Beard.
Her new family have renamed Cricket to Maggie — what a beautiful name! Here's what they have to say about her:
"Maggie has brought so much joy, laughter, and love into our home," her adopter reports. "While she has been through so much, she has endless amounts of love to give and is thriving in her new home here in Ottawa. We couldn't imagine our lives without her." 
Enjoy these photos of Maggie in her new home!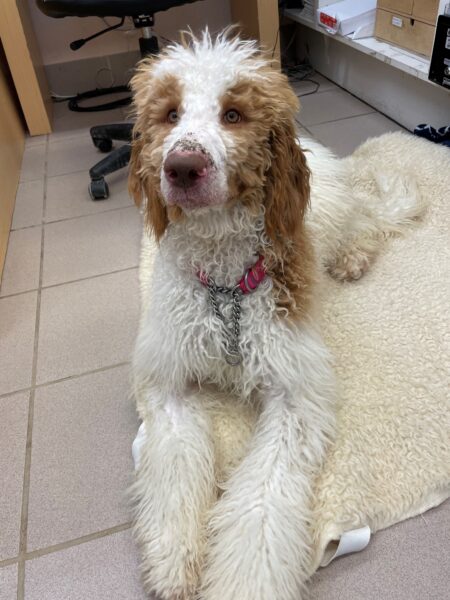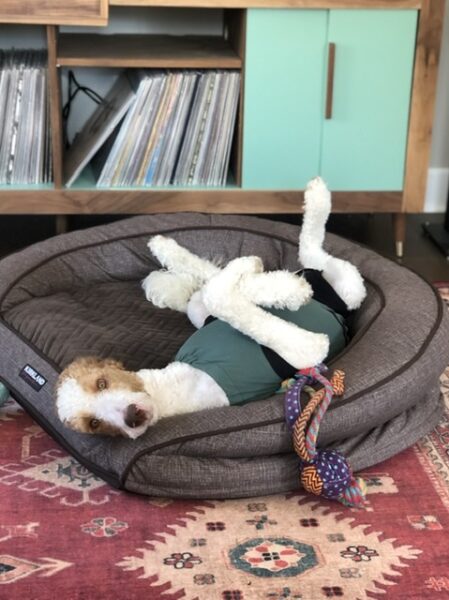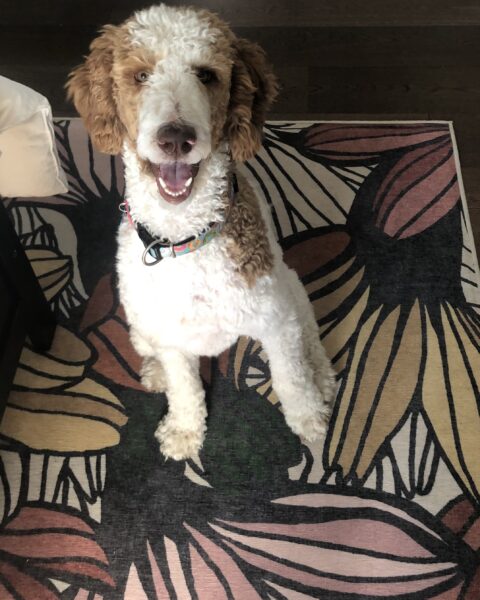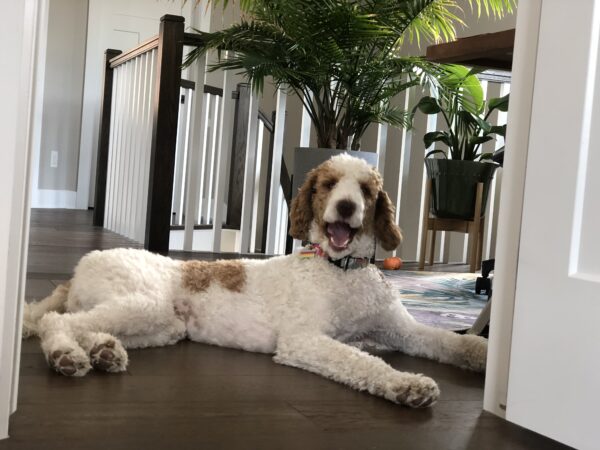 Categories
Testimonial
Totally rock
All of your wonderful staff & volunteers totally rock. The amazing compassion and work you provide on a daily basis is incredible.
Laura
Sign up for news and updates
Thank you for joining our online community.