A hungry pet in Ontario needs YOU!
by Ontario SPCA and Humane Society | Interesting | December 14, 2020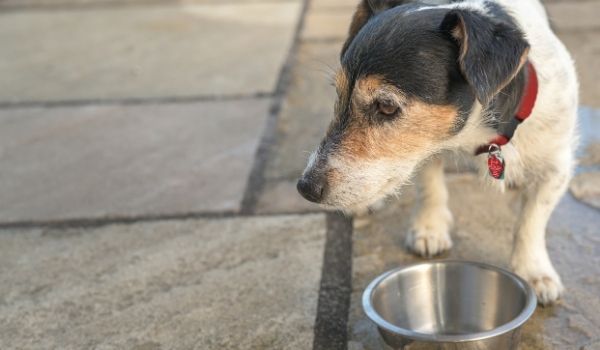 As pet parents and animal lovers, we really just want what's best for our furry friends – don't we? For us to think about even one animal going hungry this season – just doesn't feel right.
But across Ontario, many of our furry friends are at risk of going without enough to eat as their pet parents struggle to put food on the table and in the bowls of their animals.
That's why we're coming to you – to ask for your help to fill those bowls this winter.
Every month for the next 4 months, we're collaborating with pet food suppliers, community ambassadors and partners to ensure all our animal friends are fed this winter. Should we find the need for food has been met, your donation will be used to provide animal wellness assistance where it's needed most to help animals in the province.
And thanks to a generous matching gift from fellow supporters and animal lovers, Elaine and Lloyd, your gift will go twice as far* when you give before December 24th!
Will you feed a hungry dog today with a gift to the Ontario SPCA and Humane Society?
A donation of just $25 will feed a dog for about two weeks. But thanks to Elaine and Lloyd's generous match, that same $25 gift can provide an entire month's worth of food!
Whether the food will be sent to families in the North where food is very expensive and often difficult to find, those who rely on food banks to put healthy meals on the table, or individuals facing homelessness who want to make sure their furry companions are fed, we all have the same goal: healthy, happy animal friends.
And your generous gift today helps that goal become a reality for these beloved pets.
Thank you for being such a true friend to animals.
*All donations will be matched, up to a maximum of $125,000. Any funds raised that are not needed to purchase food will be used to provide animal wellness services where needed most.
Categories
Testimonial
Thank you for looking after these animals
Thank you for looking after these animals — I would love to have them all in my house!
Ulla
Sign up for news and updates
Thank you for joining our online community.