Animal welfare improves with the community's help!
by Emily Cook | News | May 11, 2012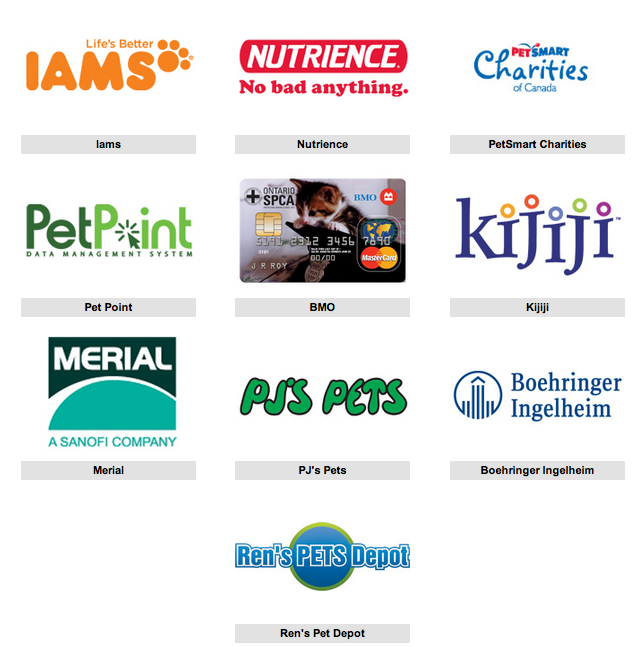 It is a fact that in the right formation, the lifting power of many wings can achieve twice the distance of any bird flying alone. -Author Unknown
We are truly grateful for all of the support and dedication our volunteers, staff and supporters give us each and every year. This year, we have already had some incredible donations from new corporations and community partners. When we receive such wonderful support, it enables us to do our very best for the animals in communities across Ontario. We work hard to ensure that each and every animal has the best of care while they are in our shelters, and do our very best to help find them a loving, forever home.
We feel very honoured not just to have the financial support of these companies, but also community organizations that we work together with to share best practices to better animal welfare and helping the lives of many animals. Collaboration is the key when working to better animal welfare.
Stay tuned for more updates as we continue to build our relationships across the province!
Categories
As an animal lover all the work you do
As an animal lover all the work you do to help ensure that every dog and cat can find their forever home that is filled with love is greatly appreciated.
-Louie
Sign up for news and updates
Thank you for joining our online community.