Announcement – An important message from the Ontario SPCA and Humane Society
by Adam Maiolo | News | March 27, 2020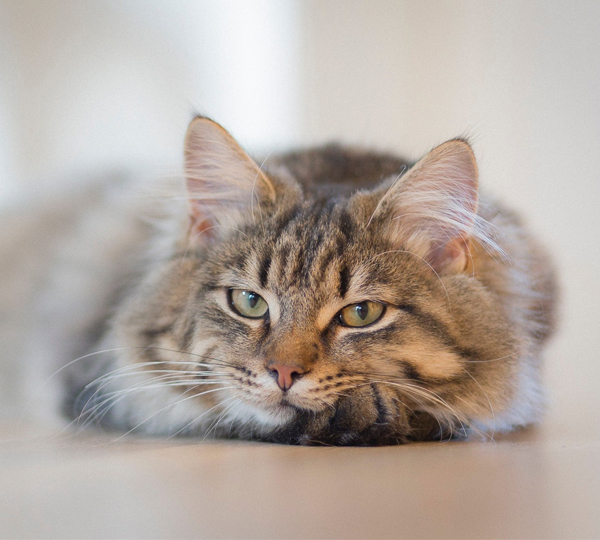 We are so thankful for your support and the support of so many people, organizations and communities during this tumultuous time. The animals in our care are doing well and so are the many dedicated members of our staff team. Like you, we have taken steps to maintain physical distance, practice frequent hand washing and stay home as much as possible.
We know you're relying on us to continue to care for animals and be available as a resource to communities, even as we work together to slow and stop the spread of COVID-19. While we hope it's never the case, we'd like you to know how we will respond if a staff team member at one of our sites tests positive.
These are our steps:
We will immediately work with local public health authorities to investigate the colleague's recent shifts and direct contacts. To keep our sites safe, we will partner with local public health to identify and support all staff team members who should self-isolate. They will be instructed to stay home and they will continue to be paid.
If we are informed of a staff team member testing positive, we will close the site immediately. All animals will be safely transferred to an isolation location to receive ongoing care, with oversight from our Chief Veterinary Officer, Shelter Health & Wellness specialists and in consultation with local public health authorities.
All staff team members working at the affected site will be directed to self-isolate, instructed to stay home and they will continue to be paid. We know communities consider us an essential service, but we ask for your understanding as the site will remain closed for as long as it takes to deep-clean, or on the advice of local public health authorities.
We will ensure that the site remains closed and is then deep-cleaned, based on the advice of local public health authorities, over and above our new, daily cleaning protocols put in place at the start of COVID-19. We will not reopen the site until we have received advice from local public health authorities that it is safe to do so.
We will be completely transparent by communicating any incidents directly to the site staff and community, and by posting information and updates on our website and social channels. We will, of course, provide the information in such a way that the privacy rights of our staff are protected.
At this time, because we are closed to the public and provide essential and urgent services by appointment only, we expect that the risk of a staff team member testing positive is low. As a staff team, we remind each other to practice social distancing and regular hand washing, and stay home as much as possible, in an effort to stay healthy to serve animals and the people who care for them.
Be healthy. Animals need you.
Sincerely,
Your friends at the Ontario SPCA and Humane Society
Categories
Testimonial
We have supported the OSPCA since 1951
We have supported OSPCA since our arrival in Canada in 1951.  Keep up the greatest  T.L.C. for animals.
-Paul & Des
Sign up for news and updates
Thank you for joining our online community.