Barrie Animal Centre Temporarily Closing for Renovations
by Ontario SPCA and Humane Society | General Pet Care News | August 30, 2022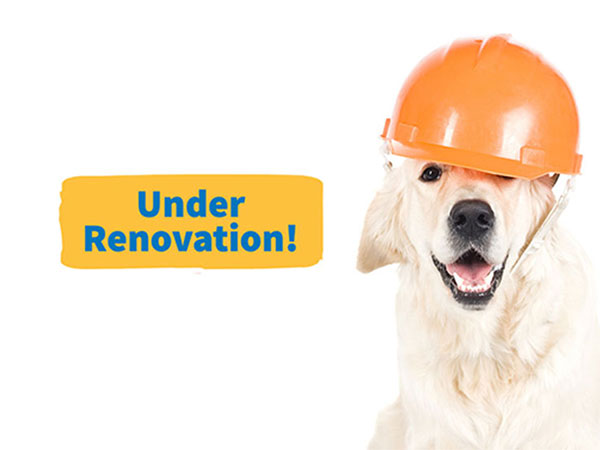 The Ontario SPCA and Humane Society is committed to providing support to our communities across Ontario. We are actively listening to determine community needs and what resources are required to meet those needs.
The animals, and their families, remain our top priority.
To better meet the needs of communities who depend on our Barrie location, the Ontario SPCA Barrie Animal Centre will be undergoing renovations to its 91 Patterson Rd. location.
This is a step to strengthen and grow the animal welfare programs and community support services provided by the Ontario SPCA Barrie Animal Centre.
The Barrie Animal Centre will be temporarily closed to the public, starting Sept. 12, for approximately six weeks. Our community support services will continue throughout the renovations.
The health and well-being of the animals in our care is our top priority. All animals in our care will be relocated to foster homes and Ontario SPCA animal centres in neighbouring communities while the renovations are ongoing.
The Ontario SPCA will continue to fulfill our City of Barrie municipal pound contract. Stray animals brought to the animal centre will be housed in a temporary facility at the 91 Patterson Rd. location. Stray animals that require a longer stay with us will be transferred to neighbouring Ontario SPCA animal centres and returned to the Barrie facility when necessary.
We encourage the public to follow along on the progress of the renovations by following the Barrie Animal Centre's social media accounts.
We appreciate all the support we have received. If you wish to continue to support the centre, please check out our wish list on Amazon or donate to the Barrie Animal Centre.
We are excited to continue to serve the Barrie community.
Categories
Testimonial
Three cheers for the volunteers!
Three cheers for the volunteers! Keep doing wonderful work, thank you!
Doreen
Sign up for news and updates
Thank you for joining our online community.