Broken-hearted Millie finds second chance and loving home
by Emily Cook | Happy Tails | February 7, 2020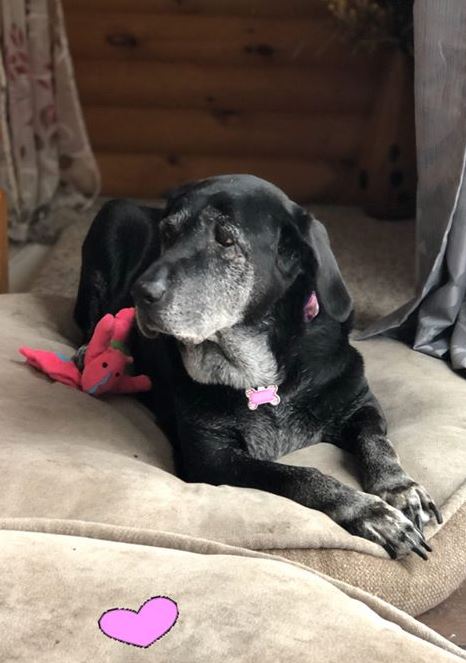 When Millie's owner died suddenly, the 12-year-old Labrador Retriever mix was left with a broken heart and no one to care for her. Her whole world changed when she met her new family at the Ontario SPCA Provincial Education & Animal Centre in Stouffville.
In June 2019, local animal control officers found Millie inside an apartment, a month after her owner sadly passed away. The dog was very underweight from being without food for so long, and in need of some serious TLC.
This "sweet and gentle soul," as they fondly refer to her, quickly won the hearts of animal centre staff at the Ontario SPCA and Humane Society. Getting Millie back on her feet and into a loving home became their daily mission.
After time and loving care, Millie was ready for her special forever home. In August, she was adopted into a loving home. Whitney, Millie's new mom, says she has a soft spot for senior black labs. When she heard about Millie, she says she didn't even have to think about it. She knew she'd found a new family member.
"I was looking for another dog, or really looking for one to find me," she says.
Becoming part of the family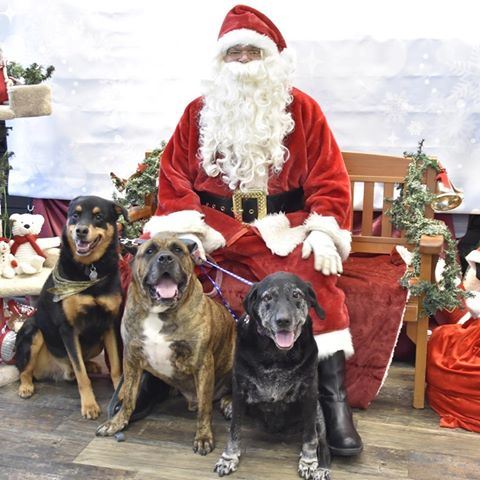 For the first three or four weeks, Whitney says Millie struggled to come out of her shell, but soon adjusted and became part of the family.
"She's got this incredible little personality, and I was so glad when it started to come out. I was like, 'Oh, she's happy here,'" Whitney says.
Tank and Diesel – Millie's two new fur brothers – also welcomed her into their home. Diesel has taken a special interest in Millie's care.
"[Diesel] stands over her, he cleans her ears," Whitney says. "He has taken over this total caretaker role."
Whitney says it's hard to describe the joy they've experienced in seeing Millie discover the joy in life again. The family is honoured to have the opportunity to provide for Millie in her golden years after all she's been through.
"She just fits in like she was supposed to be here the whole time," says Whitney. "She makes us happy. We get just as much from her as she gets from us."
Amazing people like you make adoptions like this possible!
If you, or someone you know are interested in adopting, please visit our website to see animals available for adoption: http://ontariospca.ca/adopt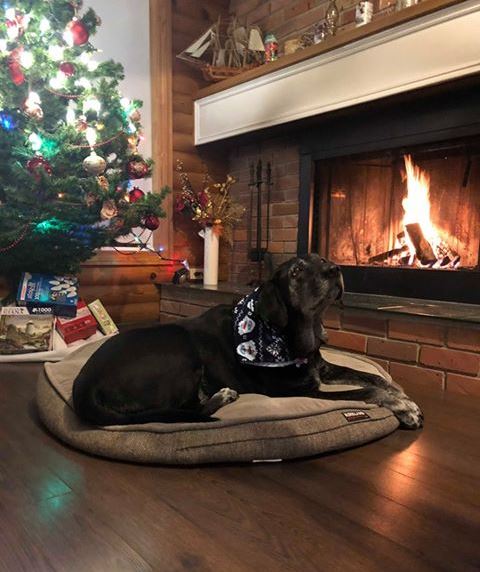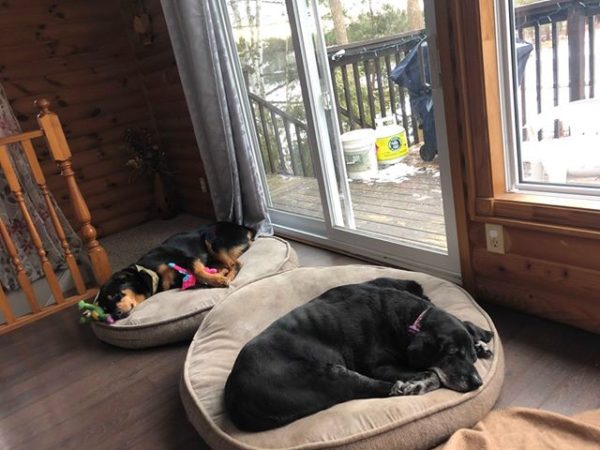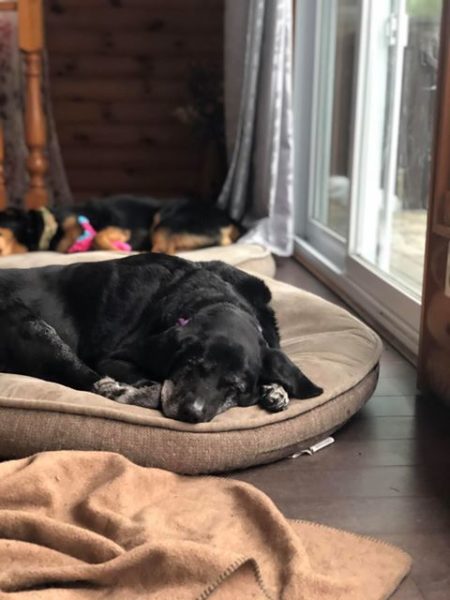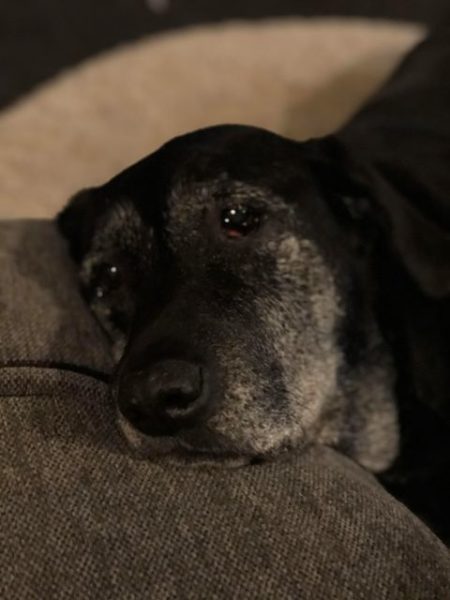 Categories
Testimonial
Wish to thank everyone involved
I wish to thank everyone involved in the care and rescue of animals, especially volunteers.
Agnes
Sign up for news and updates
Thank you for joining our online community.