"Cabin in the Meow-tains" among four new cat cabin designs provided by the Pet Valu Companions for ChangeTM program to Ontario SPCA animal centres
by Ontario SPCA and Humane Society | Interesting Media Releases | March 28, 2022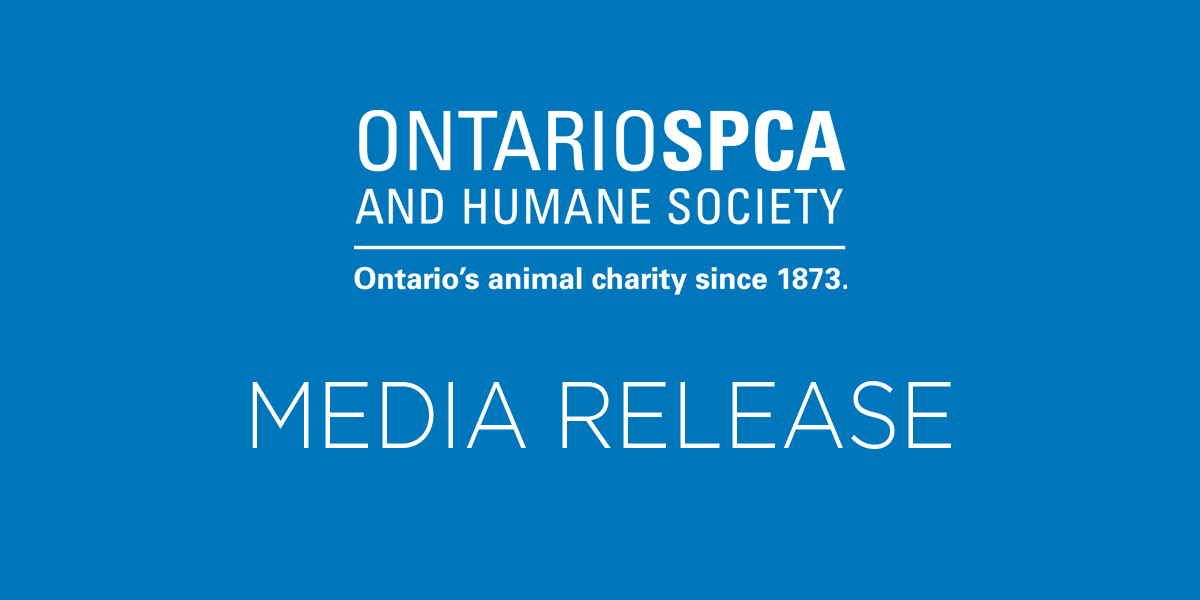 IMMEDIATE RELEASE
These elaborate cardboard boxes serve as a safe haven for cats awaiting adoption
Stouffville, ON (March 28, 2022) – Cats and small critters awaiting adoption at Ontario SPCA and Humane Society animal centres now have four new themed "cat cabin" designs that are as fun as they are functional to keep the animals comfortable and make them feel safe.
Presented by the Pet Valu Companions for Change program, the Cat Cabin Program features four new cabin themed designs featuring "Cabin in the Meow-tains," "Miami Beach," "Tiki Hut" and "Nautical Ship." Instead of the usual brown cardboard box models of yesterday, the themed designs on each cabin feature illustrations that add the appearance of wall art, windows and even furniture to each cat cabin.
"Bringing a new pet home is a very exciting time," says Tanbir Grover, Chief Marketing and Digital Officer of Pet Valu. "These fun, engaging cabins will help cats and small animals settle comfortably into their new home while creating a happy, memorable moment for the pet and devoted pet lover. We are delighted to provide cat cabins to the Ontario SPCA through the Pet Valu Companions for Change program."
Cat cabins are cardboard box houses that act as a safe haven for cats in shelters. These unique cabins enable cats to express their natural behaviours, including perching, hiding and scent marking, making for happier and healthier cats. When a cat is adopted, the same "cat cabin" transforms into a temporary carrier for traveling home. Once home, adopters are encouraged to reassemble the cabin, as it has the cat's scent on it and helps ease their transition into their new home by offering a familiar place to perch, sleep, hide and rub.
"The Ontario SPCA strives to ensure that each animal has access to the most calming environment possible while in our care and that adopters are set up for a smooth transition as they welcome a new animal into their home," says Tracy McElman, Provincial Manager, Community Programming & Animal Centre Services with the Ontario SPCA and Humane Society. "Cat cabins are a routine part of our enrichment program, but these fun new designs are anything but ordinary."
Pet lovers who adopt a new cat or small animal through the Ontario SPCA will also receive the Pet Valu New Pet Parent Guide. The guide includes tips, checklists and up to $230 in savings for new pet parents.
Interested in adopting? Visit ontariospca.ca/adopt to see animals waiting for loving homes. Your new best friend could be there, waiting for you in their new cat cabin – curled up by the fire in their meow-tain ski chalet, making waves on the beach, enjoying a siesta under a string of tiki lights, or waiting to sail off into the sunset.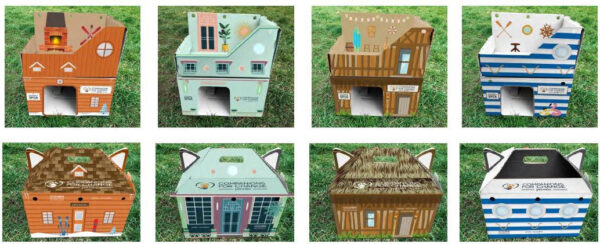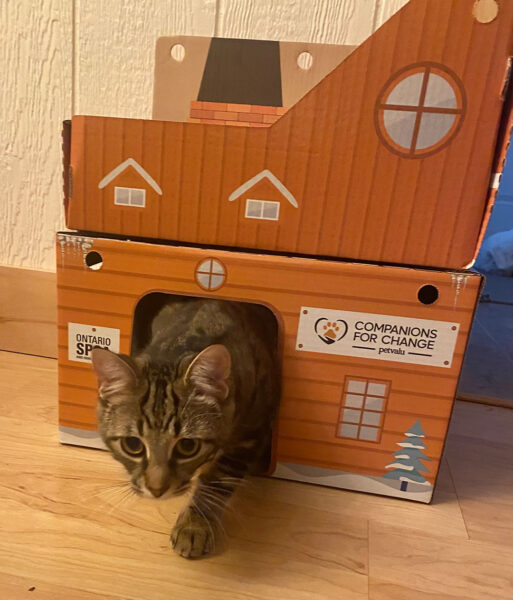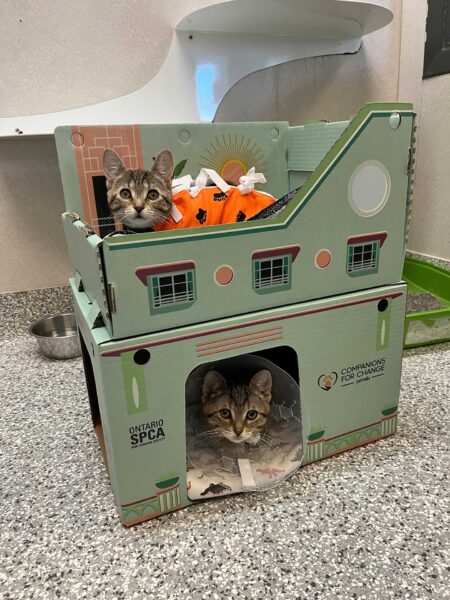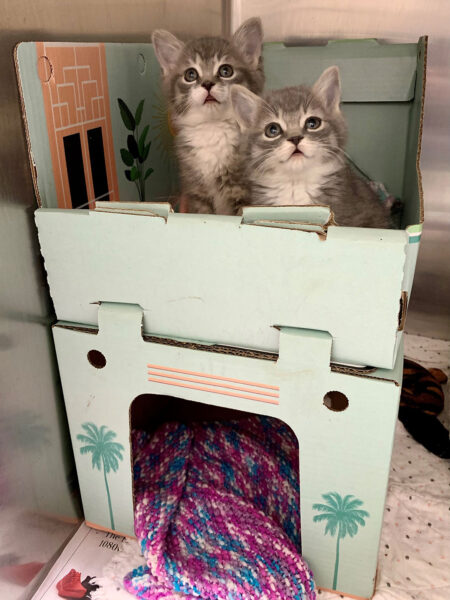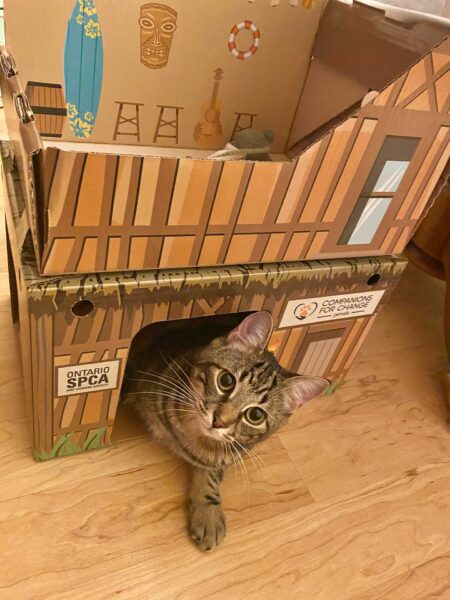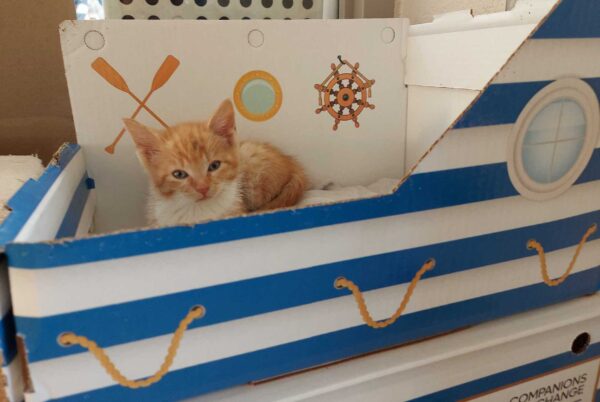 ##
MEDIA CONTACT
Media Relations
Ontario SPCA and Humane Society
905-898-7122 x 375
The Ontario SPCA and Humane Society
The Ontario SPCA and Humane Society is a registered charity, established in 1873. The Society and its network of communities facilitate and provide for province-wide leadership on matters relating to the prevention of cruelty to animals and the promotion of animal well-being. Offering a variety of mission-based programs, including community-based sheltering, animal wellness services, provincial animal transfers, shelter health & wellness, high-volume spay/neuter services, animal rescue, animal advocacy, Indigenous partnership programs and humane education, the Ontario SPCA is Ontario's animal charity.
The Ontario SPCA and Humane Society Provincial Office sits on the traditional territory of the Wendat, the Anishinabek Nation, the Haudenosaunee Confederacy, the Mississaugas of Scugog, Hiawatha and Alderville First Nations and the Métis Nation. This territory was the subject of the Dish With One Spoon Wampum Belt Covenant, an agreement between the Iroquois Confederacy and the Ojibwe and allied nations to peaceably share and care for the resources around the Great Lakes. The treaties that were signed for this particular parcel of land are collectively referred to as the Williams Treaties of 1923.
Pet Valu Companions for Change
Pet Valu is Canada's leading retailer of pet food and pet-related supplies with 700 corporate-owned or franchised locations across the country, including pet specialty banners; Bosley by Pet Valu, Paulmac's Pets, Tisol Pet & Nutrition Supply Stores, Total Pet and Chico. Pet Valu is deeply committed to giving back and through its Companion for Change program, it supports a range of pet-related organizations across Canada. Since 2010, Pet Valu has raised and provided more than $21.5 million for Canadian animal rescues and charities and it has found the right forever homes for more than 38,500 homeless pets. Pet Valu is also the national charitable partner for Lions Foundation of Canada Dog Guides and, since 2018, it has funded five rescue transportation and mobile health clinics for animal rescue organizations in Nova Scotia, Ontario and British Columbia. To learn more, please visit www.petvalu.ca/companionsforchange.
Categories
Testimonial
Dogs only ask for your love and attention
Dogs only ask for your love and attention, nothing else. Thank you for everything you do!
Christine
Sign up for news and updates
Thank you for joining our online community.