Caring for your pet in an emergency
by Emily Cook | General Pet Care | January 13, 2020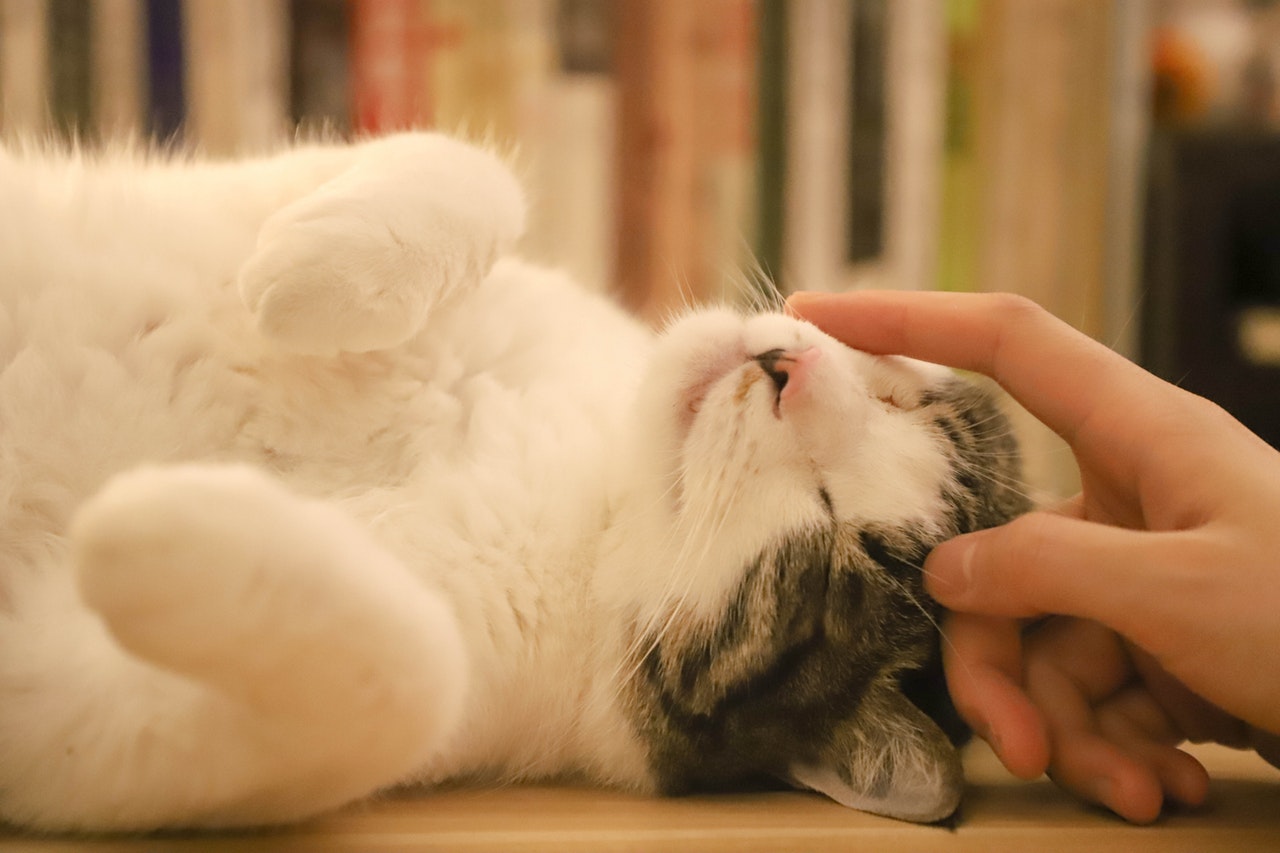 When an emergency hits your family, the last thing you want is to be unprepared. The ASPCA has some very helpful tips to make sure you're prepared if that day comes.
24 hour emergency services
Talk to your veterinarian about what 24/7 services are available in your region. Whether it's your veterinarian, or another in the area, it's going to be important for you to have that address and phone number on hand.
Signs your pet may need emergency care
The ASPCA also has a helpful list of signs to watch for if you think your pet may need emergency care due to trauma, such as a fall or accident. They may also need care due to poisoning, insect bites, heat stroke, or choking. Here are the signs they provide to watch for:
Pale gums
Rapid breathing
Weak or rapid pulse
Change in body temperature
Difficulty standing
Apparent paralysis
Loss of consciousness
Seizures
Excessive bleeding
Next Steps
When pets have been severely injured, they may act aggressively towards you, so it's important to take precautions. Click here for the ASPCA's advice on how to approach dogs and cats in these situations.
There are also some First Aid treatments listed in the ASPCA's article, as well as advice on performing CPR.
SPCA & Humane Society Pet Insurance Offered by Petplan®
Unforeseen expenses can put a huge strain on your budget, but having pet insurance protects your pet in the event of a costly accident or illness. This is where the new SPCA & Humane Society Pet Insurance Offered by Petplan® comes in!
Petplan has coverage that is as unique as you and your pets and can be customized to fit your needs and your budget. As well as protecting your pet in the event of unexpected veterinary care, a portion of proceeds go back to help animals in need. The pet insurance that's trusted by shelters and helps animals in need.
Get a free instant quote now! Visit Ontariospca.ca/PetInsurance.
Categories
I stand behind SPCA with my monthly gift
I stand behind SPCA with my monthly gift. I am so happy there are folks like you to care for those who can't help themselves.  My family and I have had animals all our lives and know what a comfort they are.  Thank you SPCA.
-Dorothy
Sign up for news and updates
Thank you for joining our online community.