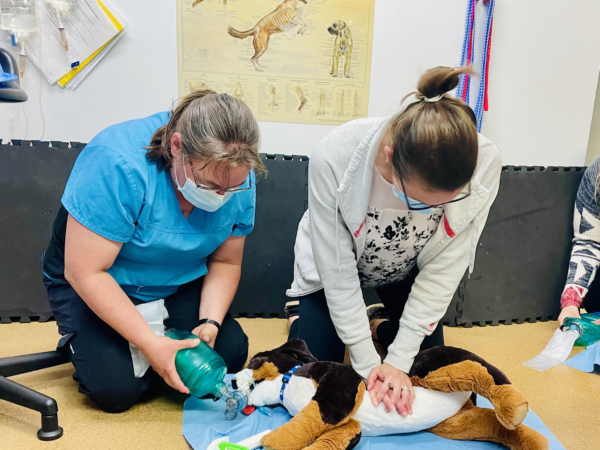 August 19, 2022
At the Ontario SPCA and Humane Society, we not only educate about the importance of pet safety and emergency preparedness, we practice those principles.
Read more »
Categories
Testimonial
Hats off to you
To all kind-hearted and hard-working people at SPCA: hats off to you. I love animals and admire the work you do.
Kellie
Sign up for news and updates
Thank you for joining our online community.