Celebrate your birthday AND help animals
by Ontario SPCA and Humane Society | Interesting | November 9, 2023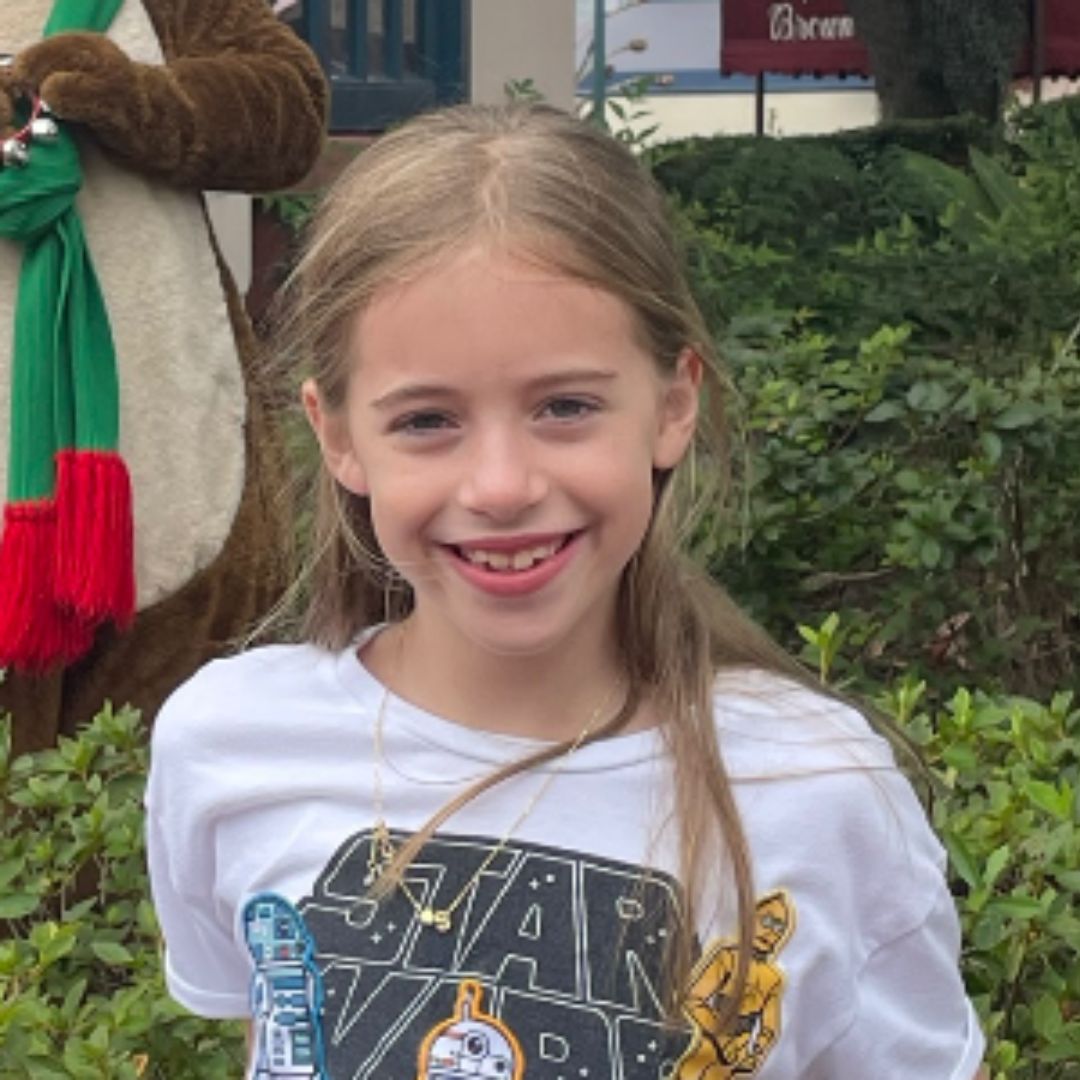 Be a hero for animals and throw an Ontario SPCA birthday paw-ty! 
The Ontario SPCA and Humane Society has partnered with Echoage – a party planning platform with a charitable twist. It's purr-fect for kids who want to give back on their birthday. Party hosts fundraise amongst their party guests and half the money goes to the birthday host to purr-chase the gift of their choice and the other half goes to the Ontario SPCA. By selecting the Ontario SPCA as your charity of choice for your next party, you're changing the lives of animals in need.   
A fun way to make a difference
Kids across the province are making a difference by supporting vulnerable animals through their birthday celebrations. Samantha chose a birthday party through Echoage because she wanted to give animals in need a second chance. 
"It's always fun to receive gifts, but even better to give them, especially to animals in need at the Ontario SPCA" Samantha says. "I wanted to help dogs and cats find homes, so they aren't lonely anymore.  
Even at 8 years old, Nolan knows that by raising funds through his birthday party, he's making a real difference for animals in need. "I love animals so much!" Nolan declares. "I wanted to help keep them safe." 
Antonio is another incredible birthday hero. This year, he registered his birthday party at echoage.com/ospca, and raised funds for animals in need.  
Explaining why he chose the Ontario SPCA of his charity of choice, Antonio says, "I chose this society because I know there is a lot of homeless and injured animals out there, and I would like to make them live and be supported." 
Give a gift, get a gift 
Helping animals in need wasn't the only gift Antonio received on his birthday. With an Ontario SPCA birthday party, half of the money raised is used to care for animals, and the rest goes towards a gift of choice for the birthday hero! 
For more info or to register your next birthday party, head to echoage.com/ospca and as our gift to you, use the promo code OSPCA10 to get $10 to jumpstart your birthday fundraising!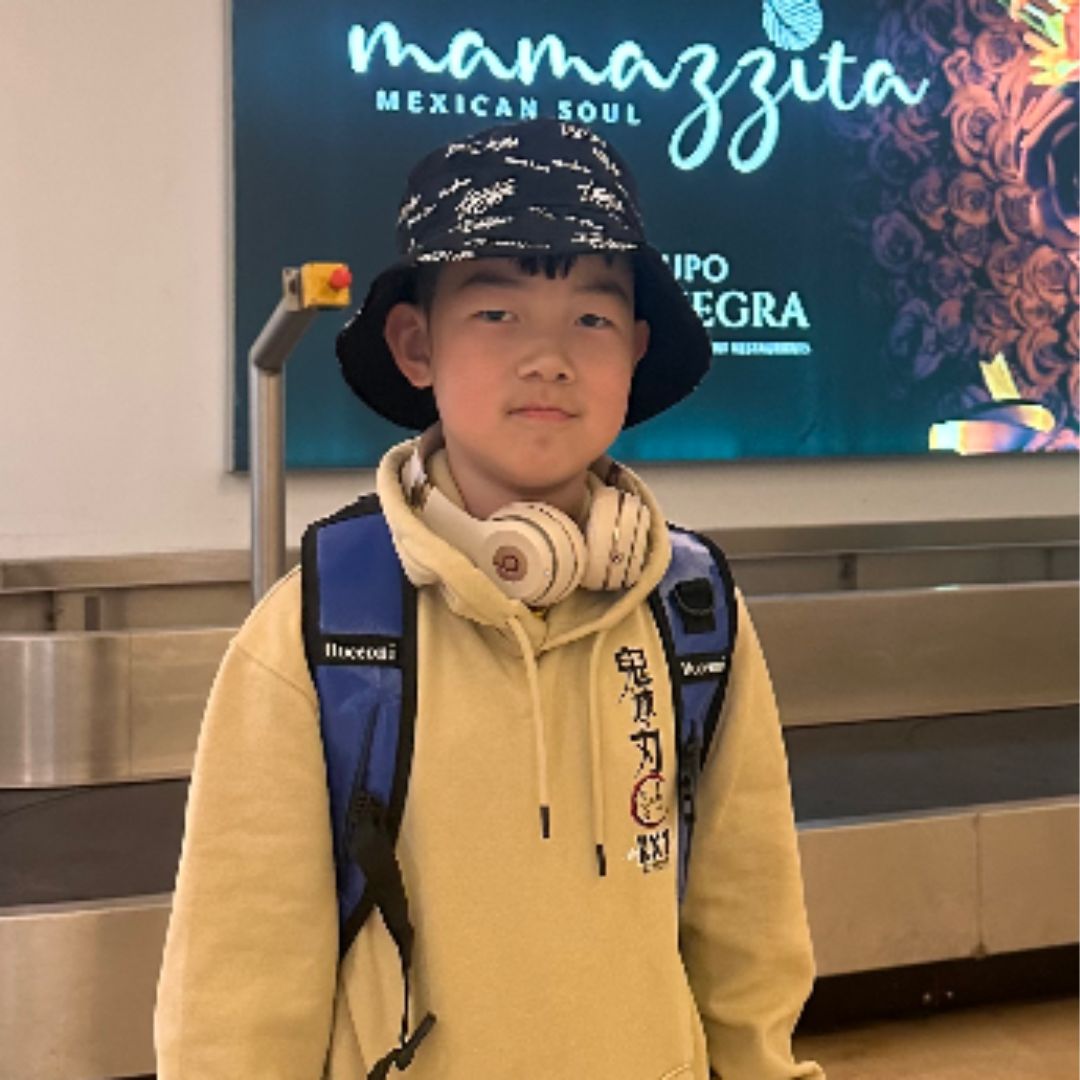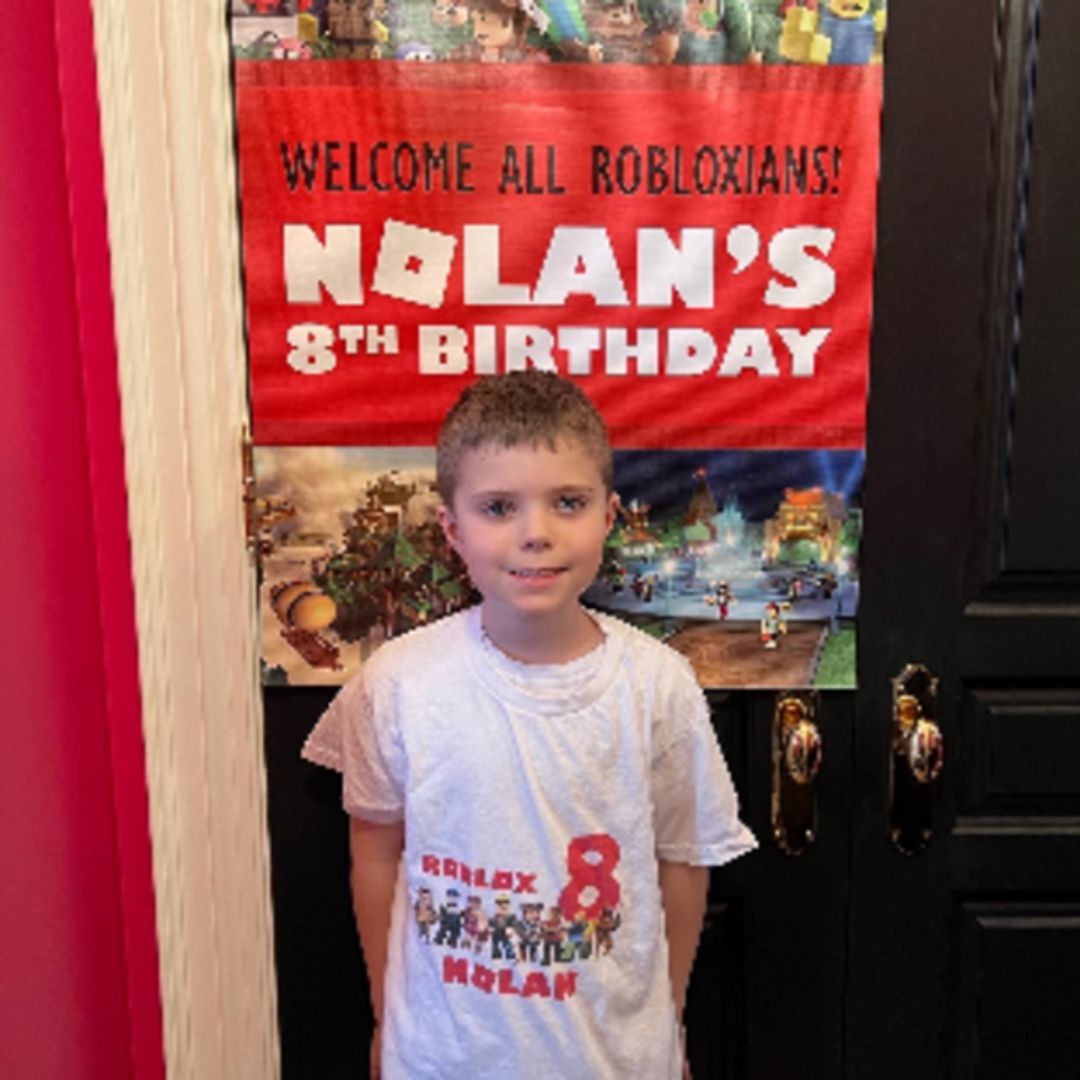 Categories
Testimonial
Speaking for the ones who can't speak for themselves
Keep up the good work speaking for the ones who can't speak for themselves. A society who cares for their animals is a better society.  Thanks for your good work!
-Suzali
Sign up for news and updates
Thank you for joining our online community.